Fellowship for Performing Arts Filming Movie Version of "The Most Reluctant Convert"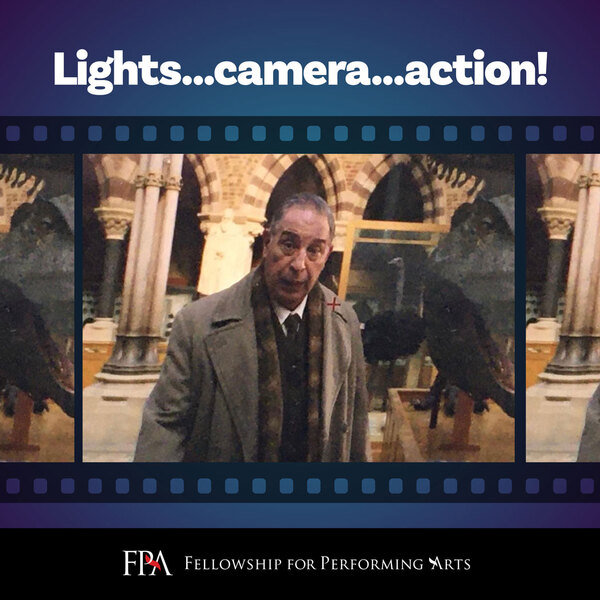 COVID-19 has halted many theatrical performances, but the Fellowship for Performing Arts (FPA) is still working on content based on the life and works of C.S. Lewis. Over the years, FPA has produced several plays inspired by Lewis, including The Great Divorce and C.S. Lewis on Stage: The Most Reluctant Convert.
FPA already transitioned from stage to screen with a filmed version of Most Reluctant Convert that is available on DVD. They are now taking a step further and producing a feature film based on the stage production. The film's director is Norman Stone, who previously directed a BBC film about Lewis called C.S. Lewis Through the Shadowlands.
Read NarniaWeb's review of The Most Reluctant Convert.