HarperCollins Searching for a Graphic Designer to Rebrand Narnia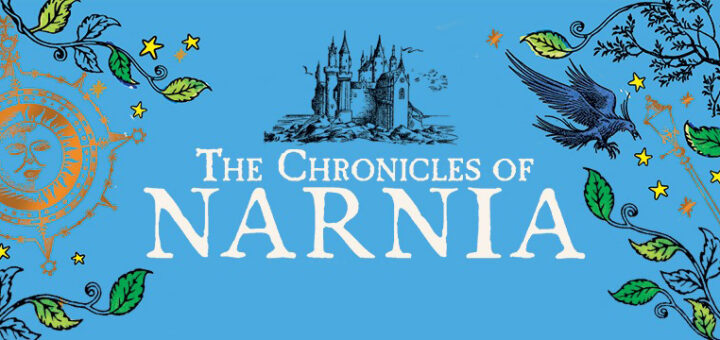 HarperCollins is looking for "an emerging graphic designer to create a new brand identity for one of the most iconic and best-selling book series of our time – The Chronicles of Narnia." This includes a new logo, font, and color scheme that will be featured on books, social media, products, etc.
The deadline to submit a concept is December 10. The winner will be announced in January. Learn more.