Narnia: 70th Anniversary Video
The Lion, the Witch and the Wardrobe by C.S. Lewis was published on October 16, 1950. That's 70 years ago today!
This commemorative video was produced with the permission of The CS Lewis Company Ltd and Netflix. Huge thanks to the passionate fans around the world that contributed.
Despite publisher Geoffrey Bles's fears that The Lion would fail and harm sales of Lewis's other books, it became a classic. 70 years later, it has been translated into 47 languages, and was included in Time Magazine's "All-TIME 100 Novels."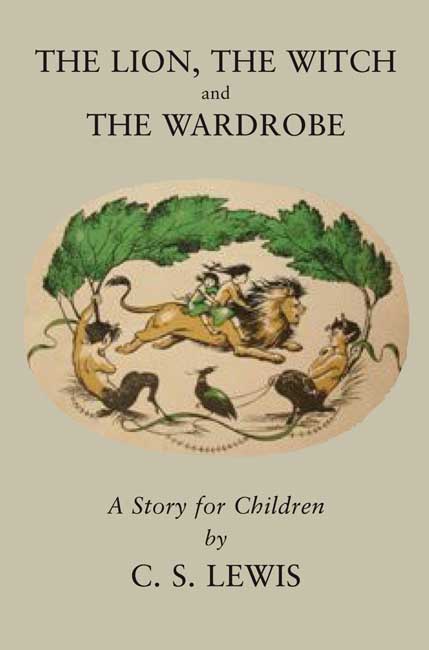 It was only the beginning of the adventures of Narnia.
The Lion, the Witch and the Wardrobe turned out to be just the first of The Chronicles of Narnia, a series that has now sold over 100 million copies. (The Magician's Nephew, a prequel, was published five years after)
Join us in celebrating the 70th anniversary of this timeless story! Post a comment below about how you discovered The Chronicles of Narnia and what it means to you.
Happy Narnia Day!