Narnia Characters Part of Annual Pumpkin People Display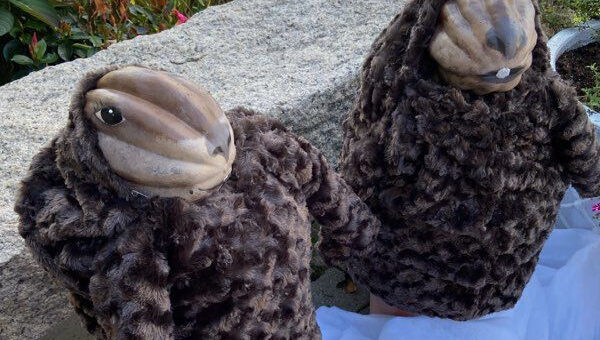 The Jackson area of New Hampshire has a fun display every year: Return of the Pumpkin People. This year, the Snowflake Inn has a display inspired by C.S. Lewis' The Lion, the Witch and the Wardrobe. The display includes Mr. and Mrs. Beaver, Mr. Tumnus, Aslan, and an antique wardrobe.
The annual event is a self-guided tour through the area where over 80 locations display sculptures using pumpkins and other gourds.