Ranking the Chronicles of Narnia from 1 to 7 | Talking Beasts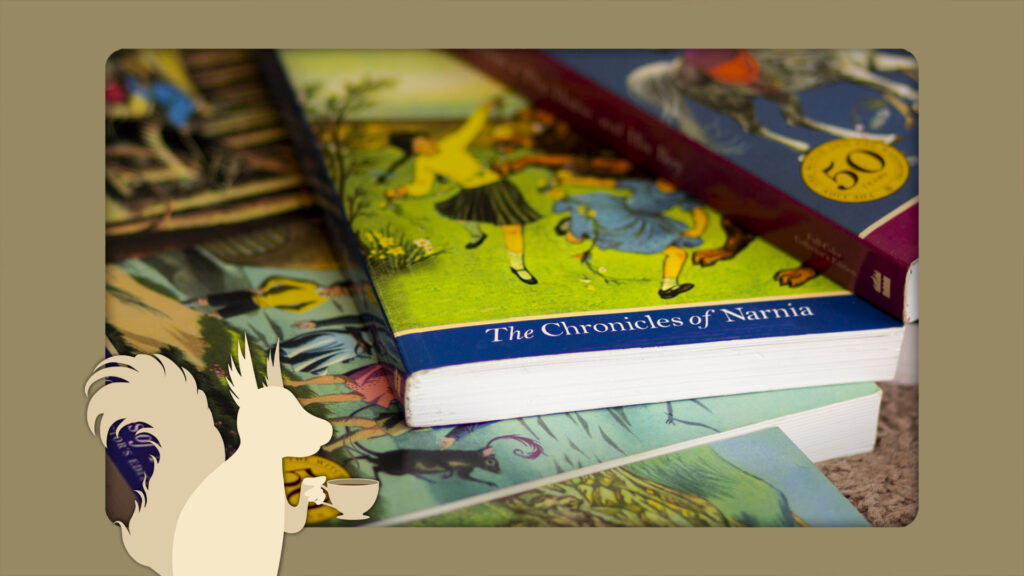 Podcast: Play in new window | Embed
The Chronicles of Narnia are seven fantastic books… which is what made this episode so agonizing to record. Listen to Glumpuddle and Rilian reveal how they would rank these masterpieces:
The Lion, the Witch and the Wardrobe (1950)
Prince Caspian: The Return to Narnia (1951)
The Voyage of the Dawn Treader (1952)
The Silver Chair (1953)
The Horse and His Boy (1954)
The Magician's Nephew (1955)
The Last Battle (1956)
Disagree with the lists? Post a comment below!
Post-Show Chatter: The podcasters discuss how kid-friendly Netflix's Narnia movies should be.