Two Narnia Books on TIME's 100 Best Fantasy Books List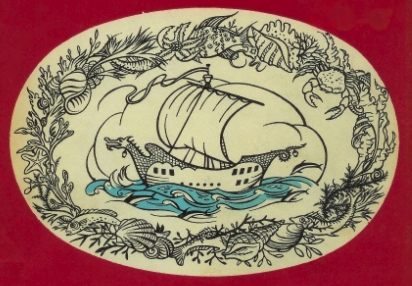 While The Lion, the Witch, and the Wardrobe often appears on lists of beloved and critically acclaimed fiction, TIME's list of 100 best fantasy books also includes The Voyage of the Dawn Treader.
TIME consulted with multiple fantasy authors to determine which books would make the list, and then ranked them using specific criteria.
TIME editors considered each finalist based on key factors, including originality, ambition, artistry, critical and popular reception, and influence on the fantasy genre and literature more broadly.

TIME staff
The list spans centuries of works and includes classics such as Le Morte D'Arthur by Thomas Mallory, as well as recent publications such as Gods of Jade and Shadow by Silvia Moreno-Garcia.
Thanks to Paul for the alert!