Should We Escape 2020 into Narnia? | Talking Beasts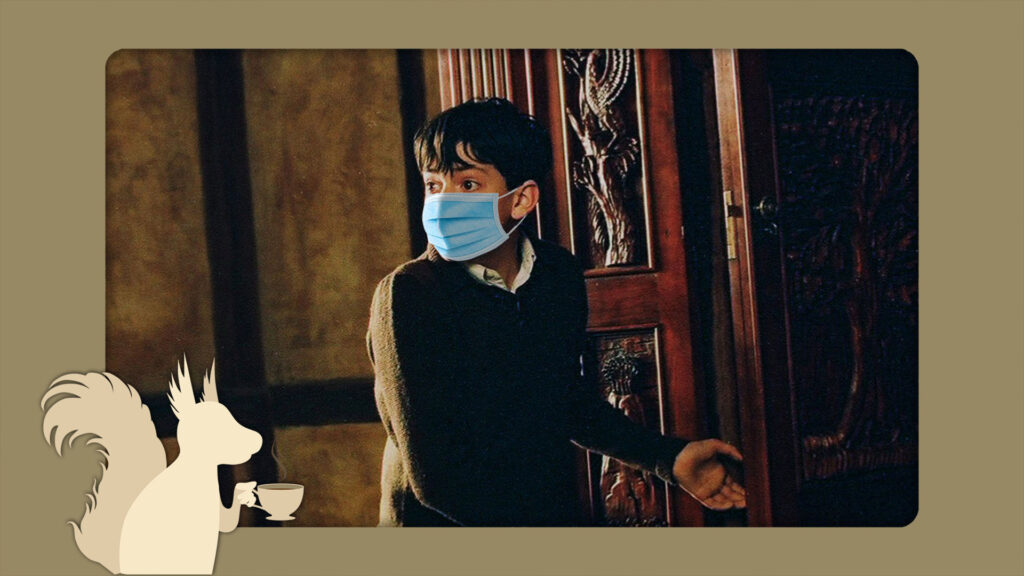 Podcast: Play in new window | Embed
Special Guest:
Dr. Michael Ward,
author of Planet Narnia
Are fairy tales a form of escapism? If so, is that a problem?
As we near the end of a difficult year for our world, special guest Dr. Michael Ward reflects on the trials C.S. Lewis endured, how they directly shaped The Chronicles of Narnia, and what we can learn from them in 2020.
In Part 2 of this conversation, Dr. Ward elaborates on his feelings about Prince Caspian's narrative and why he now appreciates the book more.