Narnia Statues Installed on Yorkshire Church (Video)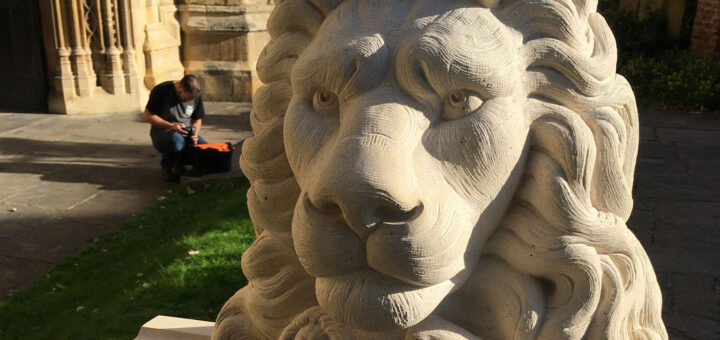 BBC has posted footage of Narnia characters being installed on the outer wall of St Mary's Church in East Yorkshire. Aslan, Tumnus, The White Witch, Reepicheep, Fledge, and Glenstorm are among the 14 characters that have been chosen.
These new figures from C.S. Lewis's world are replacing medieval carvings that have crumbled away beyond recognition over the years.