Dawn Treader 10th Anniversary Audio Commentary | Talking Beasts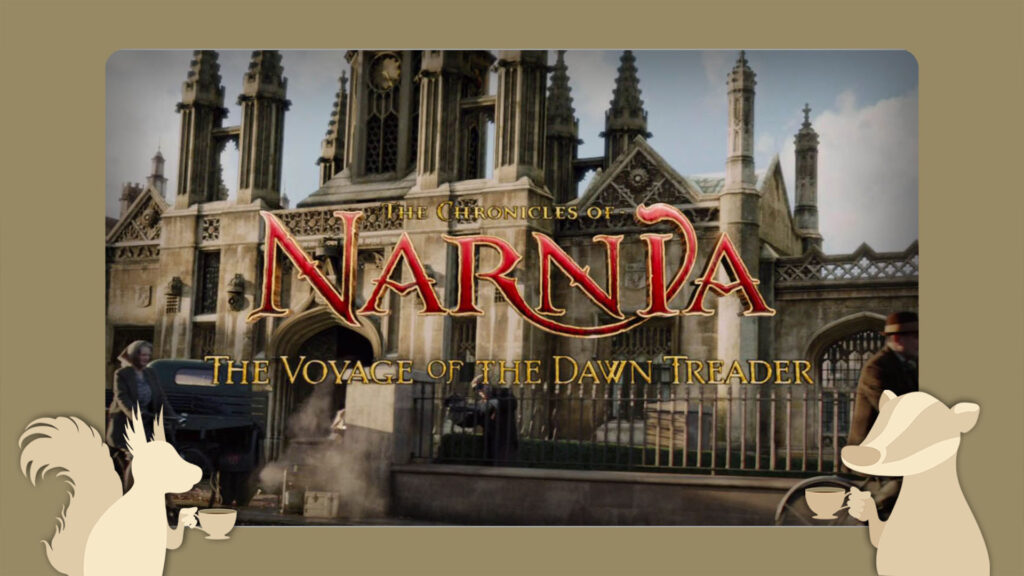 Podcast: Play in new window | Embed
The Chronicles of Narnia: The Voyage of the Dawn Treader was released in December 2010. In this episode, two NarniaWeb podcasters watch the movie and analyze the adaptation from book to film.
This episode can be synchronized with your movie at home, but can also be enjoyed on its own.
Most NarniaWebbers consider the movie to be a poor adaptation, but are mixed on whether it works on its own terms. In their post-commentary chat, the podcasters debate this issue and more.