Narnia Movie Watch Party on Dec. 12 (15th Anniversary)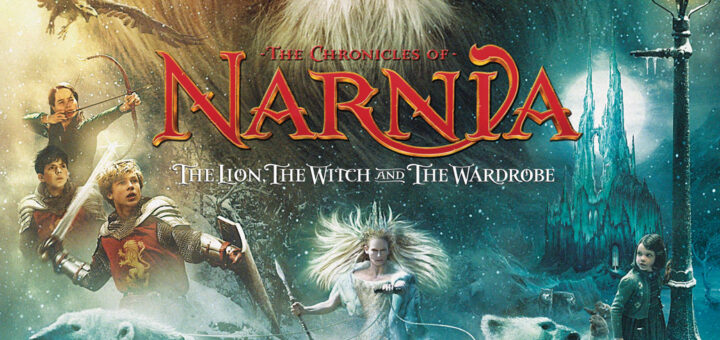 This month marks 15 years since The Chronicles of Narnia: The Lion, the Witch and the Wardrobe hit theaters. What better way to celebrate than re-watching and discussing the movie with fans around the world?
What: The Lion, the Witch and the Wardrobe 15th Anniversary Watch Party
When: Saturday, December 12, 1:00-3:30pm EST
Where: The NarniaWeb Facebook Page
Who: You! And other Narnia nerds from all corners of the globe.
How to participate on Dec. 12:
Cue up your copy of the movie at home. (DVD, Blu-ray, digital download, or Disney+ stream)
Go to The NarniaWeb Facebook Page and start watching the livestream at 1:00pm EST.*
Start playing your movie when instructed.
Then post your comments, questions, and reactions!
* Please drop by even if it's just for a few minutes. You can still join the discussion even if you don't have your copy of the movie playing.
Time Zone reference:
8:00pm – Helsinki (GMT+3)
7:00pm – Paris (GMT+2)
6:00pm – London (GMT+1)
1:00pm – New York (EDT)
12:00pm – Chicago (CDT)
11:00am – Denver (MDT)
10:00am – Los Angeles (PDT)