Michael Apted, 'Dawn Treader' Director, Has Passed Away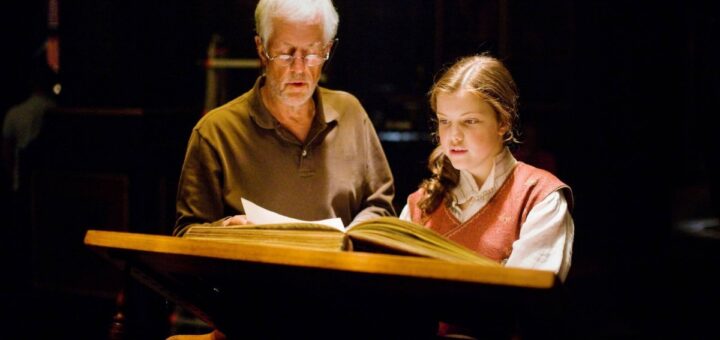 It is with a heavy heart that we report Michael Apted, director of The Chronicles of Narnia: The Voyage of the Dawn Treader, has passed away at age 79. We have no other details at this time.
Apted was best know for Seven Up documentaries and features, The World Is Not Enough, and Nell (which stars Liam Neeson, the voice of Aslan). Read more.
The staff at NarniaWeb would like to extend condolences to family and friends of Michael Apted.
Actors Skandar Keynes (Edmund Pevensie) and Ben Barnes (Caspian) share posts on Twitter remembering Apted: