Netflix Film Chief Looks "Beyond 2021," Mentions Narnia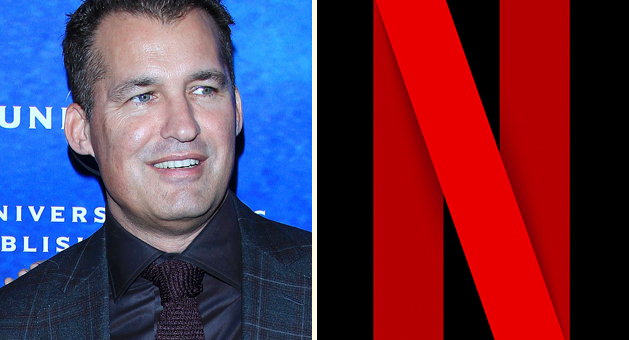 In Netflix's recently released slate of films for 2021, The Chronicles of Narnia was nowhere to be seen. However, in an interview with The New York Times, Netflix's Head of Original Films spoke about projects beyond 2021 and mentioned Narnia:
Mr. Stuber said he was encouraged that "the quality of the filmmaking continues to grow" on Netflix but would like to increase the company's focus on big-budget action films. He sees Zack Snyder's "Army of the Dead" as one example of that this year, but is also looking beyond 2021 to movies like "The Gray Man," starring Ryan Gosling and Chris Evans, from Joe and Anthony Russo ("The Avengers") and a new adaptation of "The Chronicles of Narnia."

The New York Times
This interview snippet follows a recent update from Narnia producer Mark Gordon, who stated that Narnia films and television series were still in the works at Netflix. As of now, we have no word on when the upcoming Narnia adaptation will be released. Here's everything we know about Netflix's Narnia.
How do you feel about Netflix's upcoming Narnia adaptation being listed among big-budget action films? Share your thoughts in the comments below or the discussion forums.