C.S. Lewis Received a Fan Letter from Dorothy L. Sayers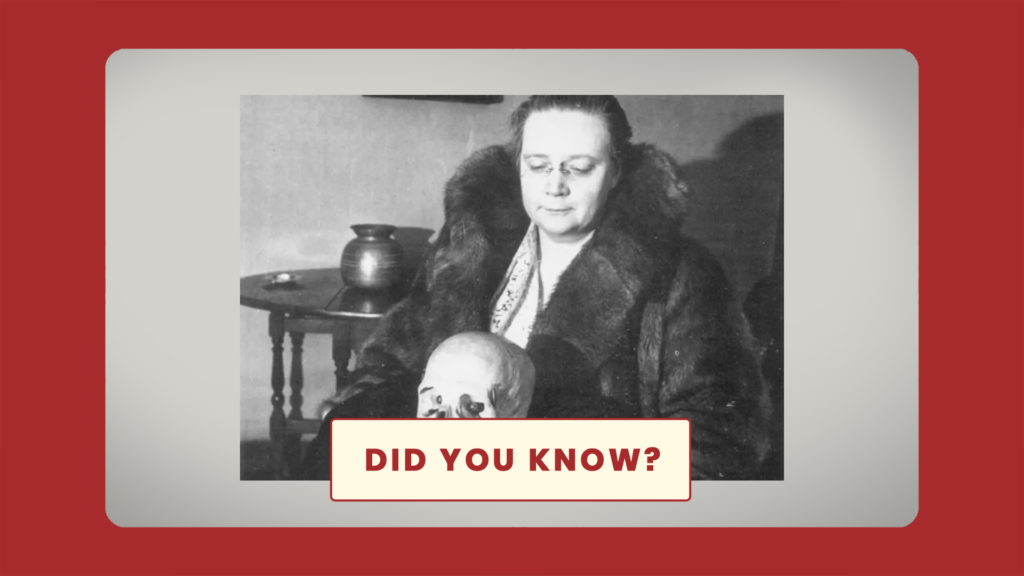 Look for "Did you know" articles on NarniaWeb on the first of every month.
Although C.S. Lewis' friendship with J.R.R. Tolkien and the other Inklings is generally well known, he also had a strong friendship with famous mystery author Dorothy L. Sayers.
In a letter to the editor of Encounter in 1963, Lewis said "[Sayers] was the first person of importance whoever wrote me a fan letter."
Sayers was known for a variety of things, including detective novels, a translation of Dante's The Divine Comedy, and plays for both stage and radio.
According to Gina Dalfonzo's Dorothy and Jack: The Transforming Friendship of Dorothy L. Sayers and C.S. Lewis, the first time Sayers wrote to Lewis was in 1942, although she had read his works before then.
. . . we can't point to a precise moment when Dorothy first became aware of Jack's work, or he of hers. All we know for sure is that their names started showing up in each other's writings in 1941. In letters to various correspondents, Dorothy recommends The Problem of Pain and occasionally also The Allegory of Love. More than that, she quotes from both of these books in her own The Mind of the Maker.

"Dorothy and Jack" by Gina Dalfonzo