New Board Book Edition of The Lion, the Witch and the Wardrobe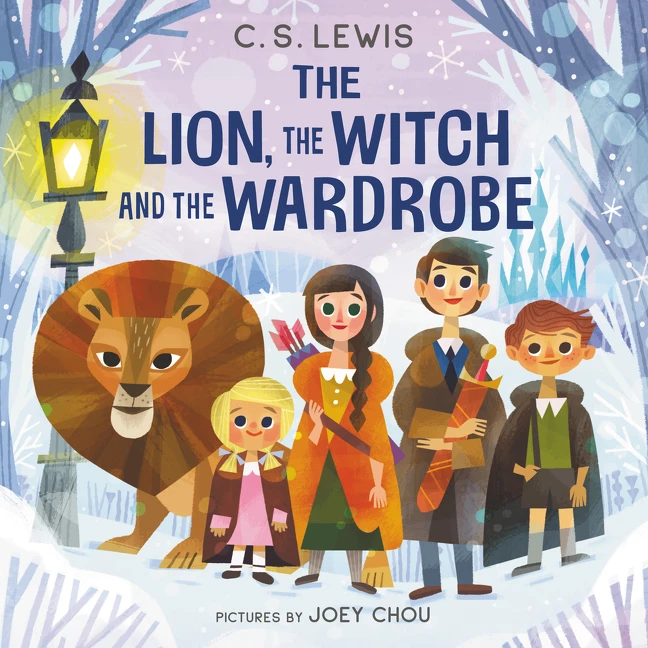 The Chronicles of Narnia publisher HarperCollins has released a new board book edition of C.S. Lewis's classic story The Lion, the Witch and the Wardrobe. A "gentle re-telling" told in thirty-two sturdy paperboard pages with illustrations by Joey Chou, this new release is meant to be enjoyed by even the youngest of Narnia fans:
Now available for the first time ever as a board book, a whole new generation of readers will fall in love with The Chronicles of Narnia in this abridged retelling of C.S. Lewis's most beloved classic. With simple text paired with bright illustrations by Joey Chou, this is a must-have board book for a young child's first library and the perfect baby shower gift for parents to be.

HarperCollins
Illustrator Joey Chou's bios on Twitter and Instagram currently describe him as art director for Netflix, but there is no indication he is involved with Netflix's upcoming Narnia series and movies.
UPDATE: Check out one Reepicheep775's review in the Discussion Forum.
How do YOU feel about Narnia storybook adaptations that abridge (or perhaps tweak) the story for younger readers? Post a comment below or in the forum!