Dawn Treader Deleted Scenes Analysis | Talking Beasts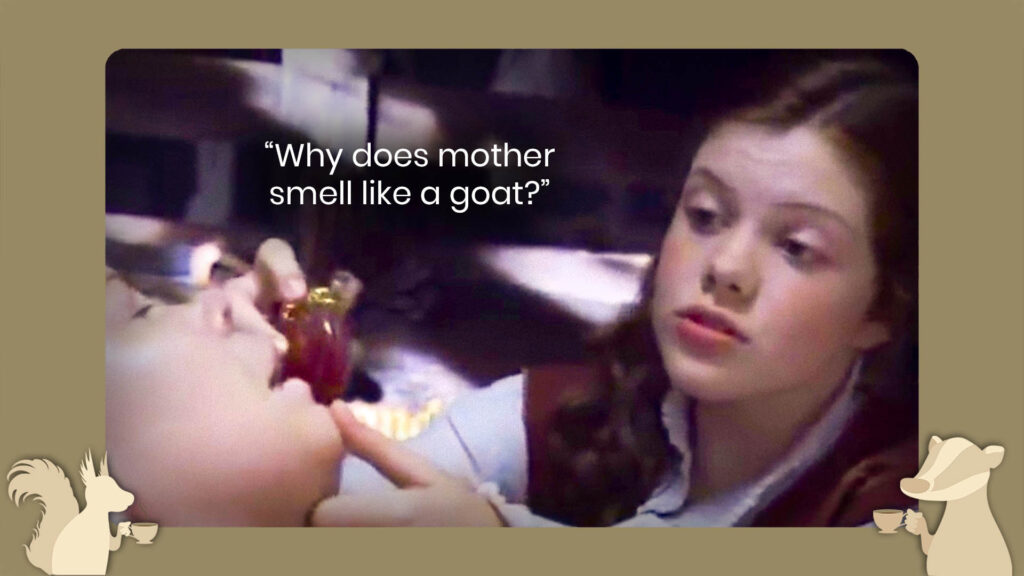 Podcast: Play in new window | Embed
Note: This episode was recorded before the passing of Director Michael Apted.
Ten years ago, The Chronicles of Narnia: The Voyage of the Dawn Treader hit theaters with running time of 105 minutes. In this episode, Glumpuddle and Gymfan take a fresh look at deleted scenes and discuss if their inclusion would have improved the movie.
Bonus: Listen to Gp and Gym reminiscing about Narnia DVD extras.