Wishlist for Netflix's Narnia | Talking Beasts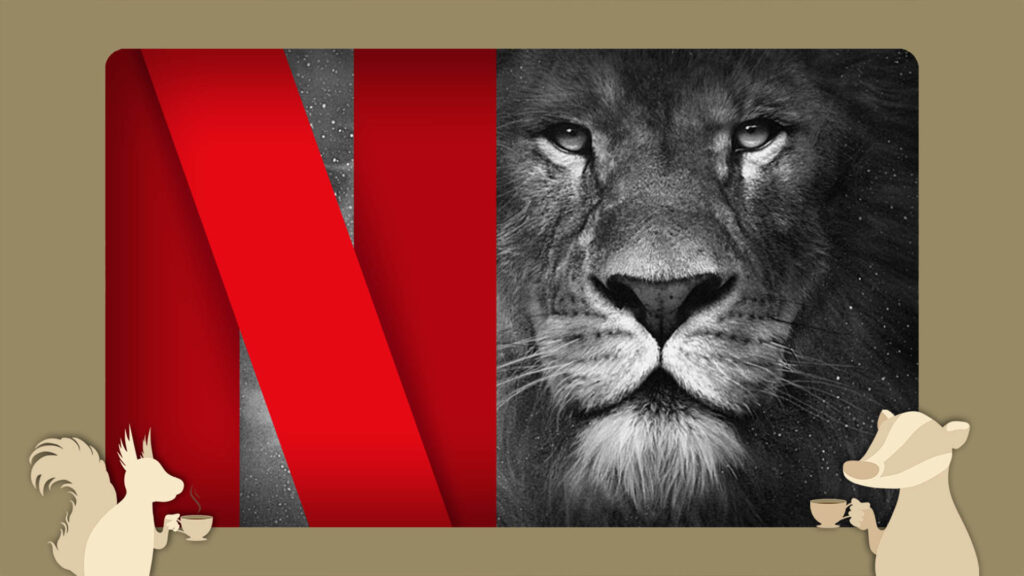 Podcast: Play in new window | Embed
The podcast is back! Listen to Glumpuddle and Gymfan react to submissions from Friends and Knights of NarniaWeb on what they want to see (and NOT see) in the Narnia movies and series in development at Netflix.
Post-Show Chatter (video): Is The Lion, the Witch and the Wardrobe a Christmas movie? Here's what Gp and Gym think.
Big thanks to our Patreon supporters who keep NarniaWeb up and running! Especially the Knights of NarniaWeb:
Andrew N
Anjelica Whitehorne
Greg Miedema
Jedan Payne
Jonathan Paravel
Lauren Thornhill
Louise New
Matt Moreno
Pattertwig's Pal
Peter Rockhold
Rebekah Walton
Roger Baker
WordSarien
Visit Patreon.com/NarniaWeb to support this podcast and receive exclusive content, including extra content with each episode.