3 Things in Narnia That Are Pure C.S. Lewis | Talking Beasts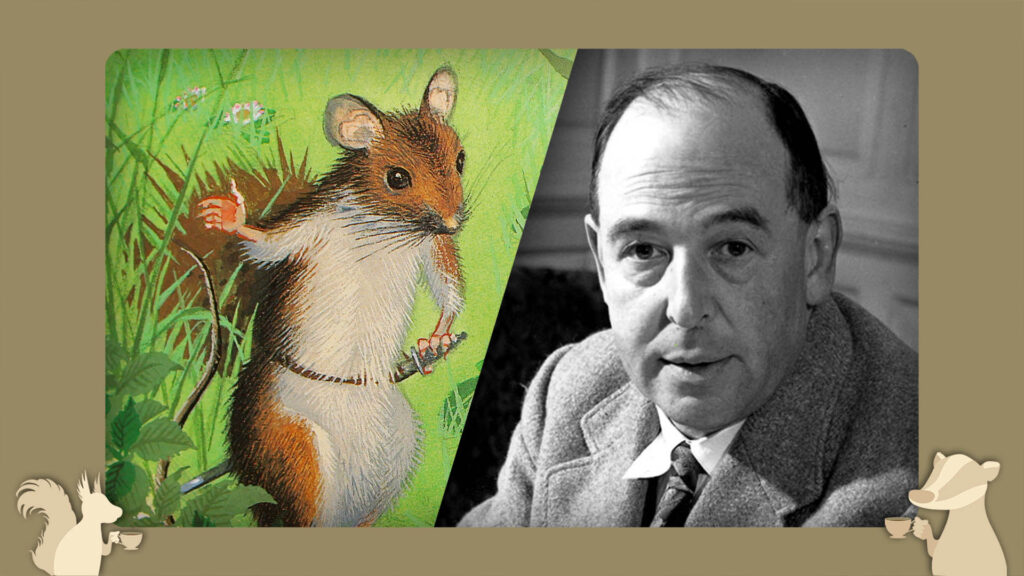 Podcast: Play in new window | Embed
The Chronicles of Narnia might feel out of place among the rest of C.S. Lewis's works, which include The Screwtape Letters, Mere Christianity, and The Problem of Pain. The Narnia books were the only ones Lewis wrote for children. But, if you look closely, they fit right in. In this episode, the podcasters discuss some examples.
Special Guest:
David Bates, Pints with Jack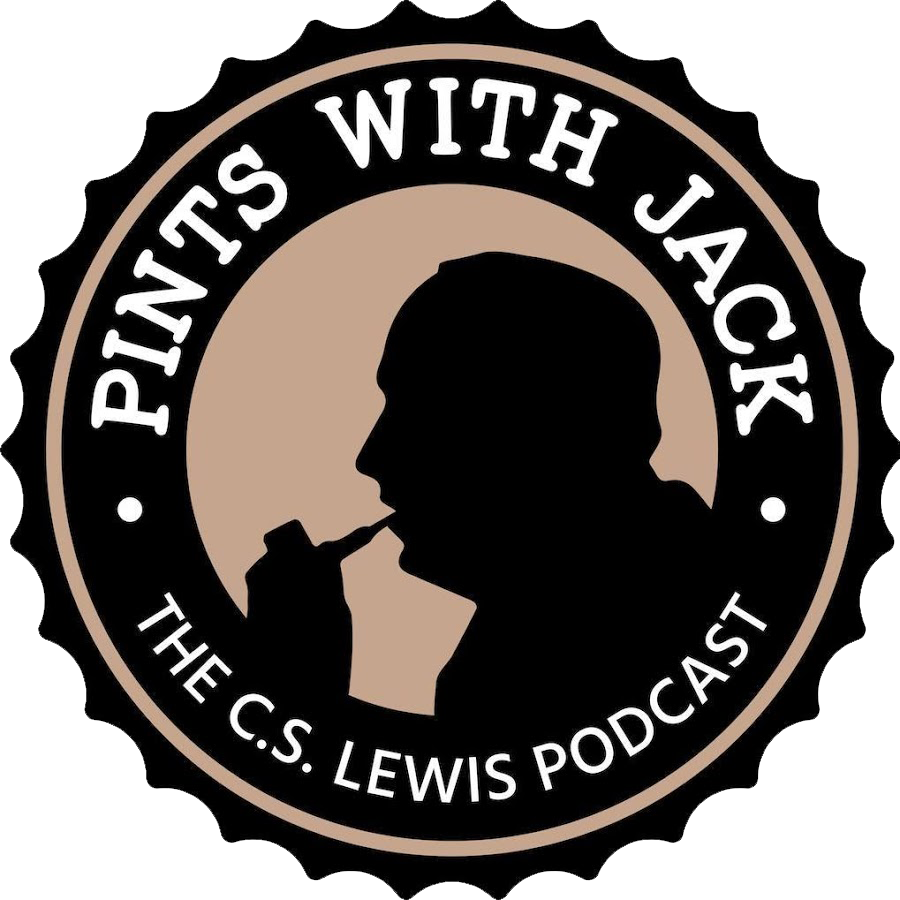 Bonus: The podcasters talk about why Lewis remains relevant in 2021.
Narnia book discussions on Pints with Jack:
Follow Pints with Jack on YouTube as well.