Anna Popplewell Cast in Interactive Movie "The Gallery"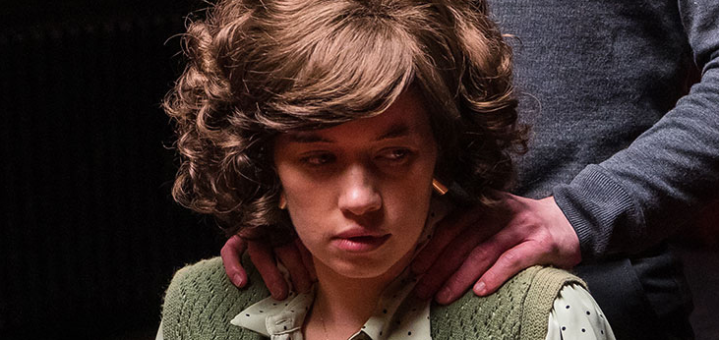 Anna Popplewell, who portrayed Susan Pevensie in Walden Media's Chronicles of Narnia films, has been cast as lead actress in the upcoming interactive film The Gallery, according to a report by Deadline.
The hostage-thriller film offers two narratives, one through the eyes of a female protagonist in 1981 and another through the eyes of a male protagonist 30 years later. It's reported that the movie will be released both as a linear version for film festivals and an interactive version for online streaming platforms.
Last December, Talking Beasts: The Narnia Podcast interviewed Anna Popplewell about her experience playing Susan Pevensie in the Chronicles of Narnia films. Listen here.
As interactive films continue to grow in popularity, do you think Netflix should consider this storytelling device for Narnia? Share your thoughts on the discussion forum or in the comments below.