Ben Barnes Reflects on Prince Caspian's Disappointing Box Office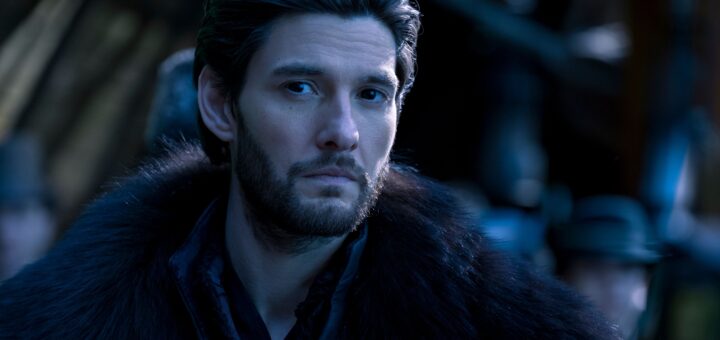 In a recent interview with Variety, Ben Barnes (Caspian) said he expected his role in The Chronicles of Narnia: Prince Caspian would take his career to "the top." But the movie underperformed, grossing $420 million worldwide.
It was the kind of part (a rakishly handsome man of action) in the kind of movie (the second installment in a global blockbuster franchise backed by Disney) that was supposed to catapult Barnes into instant A-list stardom. Stories about Barnes from that period, in fact, couldn't resist declaring him to be "the new prince of Hollywood."

"Naively, it felt like a mark of things to come," Barnes said of the sudden rush of fame he received from the film. "Princes become kings, you know? You get on the escalator and if you work hard and you commit to your characters and do it in good faith, DiCaprio and Brad Pitt are at the top and that's where you end up."

Read full story
Ben goes on to describe the peace he has found and how he has used the experience to mentor younger actors.
Ben returns to the fantasy genre in his latest project, Shadow and Bone, a series which released on Netflix yesterday. View the trailer: