C.S. Lewis Nominated J.R.R. Tolkien for Nobel Prize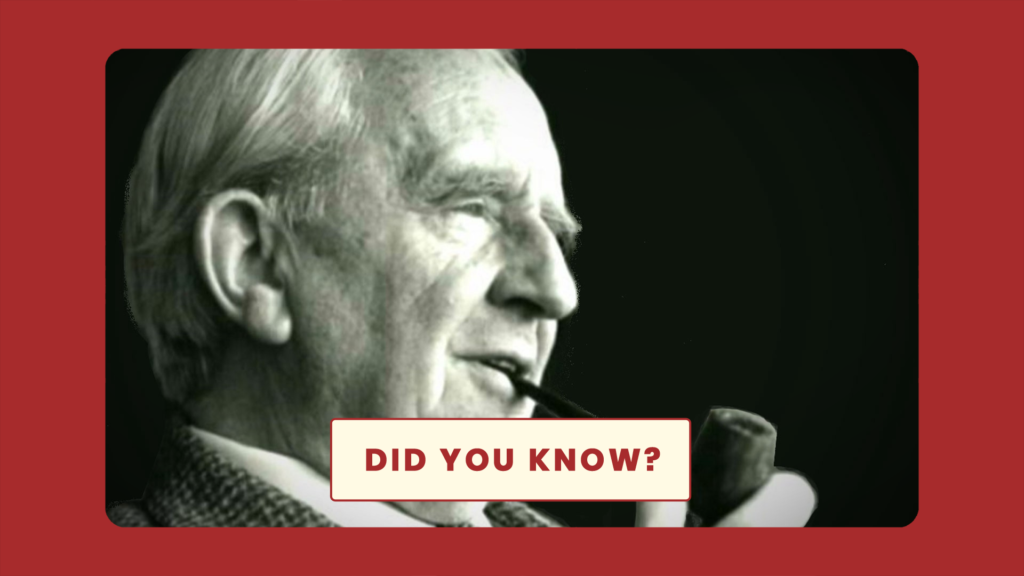 Look for "Did you know" articles on NarniaWeb on the first of every month.
C.S. Lewis nominated fellow scholar, author, and friend J.R.R. Tolkien for the Nobel Prize in Literature in 1961. Other nominees that year included poet Robert Frost, and author E.M. Forster. The winner that year was writer Ivo Andrić.
Nobel nominees and the reasons they were not awarded the prize are not disclosed until 50 years later. Andreas Ekström, a Swedish journalist, was the first to publicize the fact that Tolkien was nominated.
Although Tolkien's works are often highly praised and continue to be a part of popular culture (you may have heard of an extremely expensive adaptation in the works by Amazon), there are still some who just plain don't like his writings. Apparently the committee was in the latter camp. Anders Österling, one of the members, said that The Lord of the Rings "has not in any way measured up to storytelling of the highest quality."