New German Narnia Audio Drama Includes 4 Songs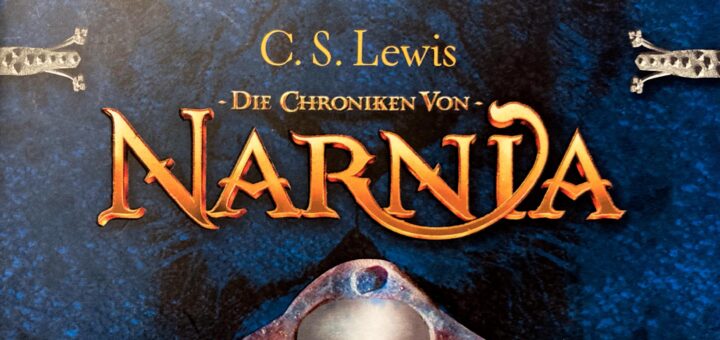 A new German audio dramatization of The Lion, the Witch, and the Wardrobe was recently released by two regional public broadcasting corporations, SWR and NDR. It includes four songs.
Song #1
The opening song is called "Das Unrecht wird geh'n," which translates to "The Wrong Will Go." It is inspired by the two sayings Mr. Beaver recites about Aslan and the four thrones at the dinner table.
Song #2
The second song is called "Komm kleiner Junge, komm," which translates to "Come Little Boy, Come." It is the White Witch tempting Edmund.
Song #3
The third piece is called "Verschlungen ist der Tod vom Sieg," which translates to "Death is Swallowed up in Victory." It is Aslan singing about the Deeper Magic to Susan and Lucy.
Song #4
The last song is called, "Auf der Pirsch," which translates to "At the Stag Hunt." It is Tumnus comically introducing the hunt for the white stag.
---
The drama is based on the translations of the book into German by Wolfgang Hohlbein und Christian Rendel, and features a full cast, sound effects, and original songs by Tobias Unterberg.
Thanks to Inkling for the alert and translations.