William Moseley's Ancestry Reveals Royal Connection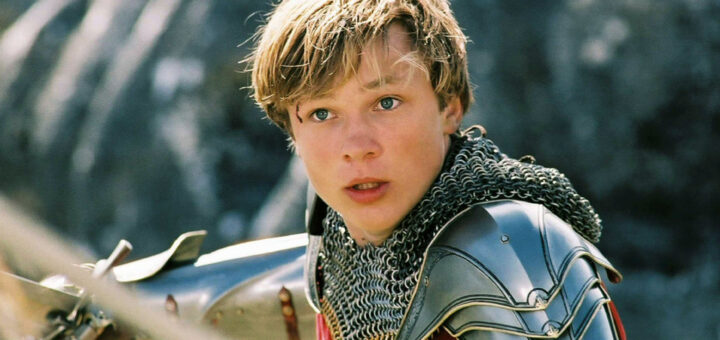 William Moseley was a fresh face cast in Disney/Walden's The Lion, The Witch, and The Wardrobe to capture the role of Narnia's High King. Looking back 15 years later, his performance may have been more natural to him than previously thought.
A recent article published by 'Hollywood Ancestry' has revealed that William Moseley is a "descendant of pretty much every royal house in Europe" and the 21st great-grandson of Scotland's most famous King, Robert the Bruce, who fought for Scotland's independence against England.
This family lineage was new information to Moseley. He responded on Twitter saying "It is just amazing. I had no idea about a lot of this…" and in a separate tweet "I appreciate this to no end. Any one who has their family tree explored by you (Hollywood Ancestry) should count themselves very lucky. I love the way you have put everything together."
You can trace Moseley's family line in its entirety here.