Top 10 Funny Moments in Narnia | Talking Beasts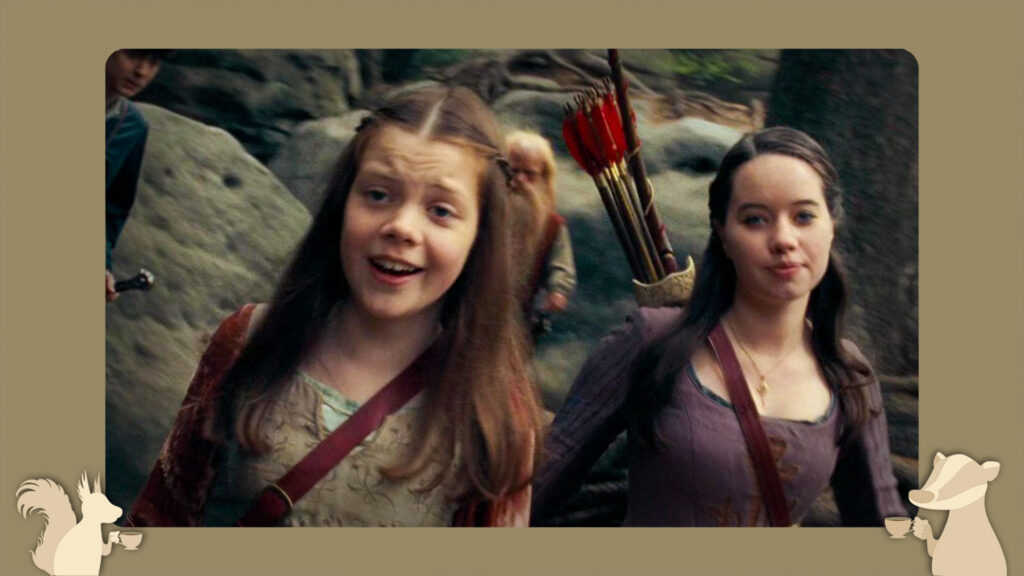 Podcast: Play in new window | Embed
Jokes as well as justice come in with speech.

Aslan
We asked our listeners to send us things in The Chronicles of Narnia that made them laugh. In this episode, the podcasters pick out their favorite submissions.
Part 2 of this discussion: More funny moments that didn't quite make the list.
This is our last episode of the season. See you next Fall!