Italian Town Wants to Host Narnia Premiere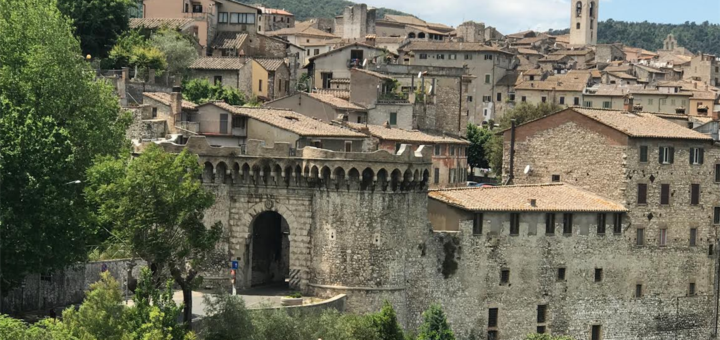 A recent report from an Italian news outlet claims that Narni, Italy is pursuing a relationship with Netflix to connect their town with the upcoming adaptations of C.S. Lewis's The Chronicles of Narnia.
According to Lewis's biographer, Narni is the inspiration behind the name of the country beyond the wardrobe. Lewis had underlined the name of the town on a map of ancient Italy because he liked the way it sounded.
A local town councillor, Lorenzo Lucarelli, has been at the forefront of the push since Netflix first acquired the rights in 2018.
"The idea is to connect our territory to the worldwide-famous series," Lucarelli said in a statement (via Umbria24). "Our aim is to get back in touch with Netflix… it seems we are on the right track."
Lucarelli went on to express his desire to host a Narnia premiere or even filming in the region. He hinted there could be some news soon. NarniaWeb keep an eye on this story as it develops. Here's everything we know about Netflix's Narnia.
Thanks to Bartek and Arianna for helping with translation and interpretation!