Fred Paxford: The Inspiration Behind Puddleglum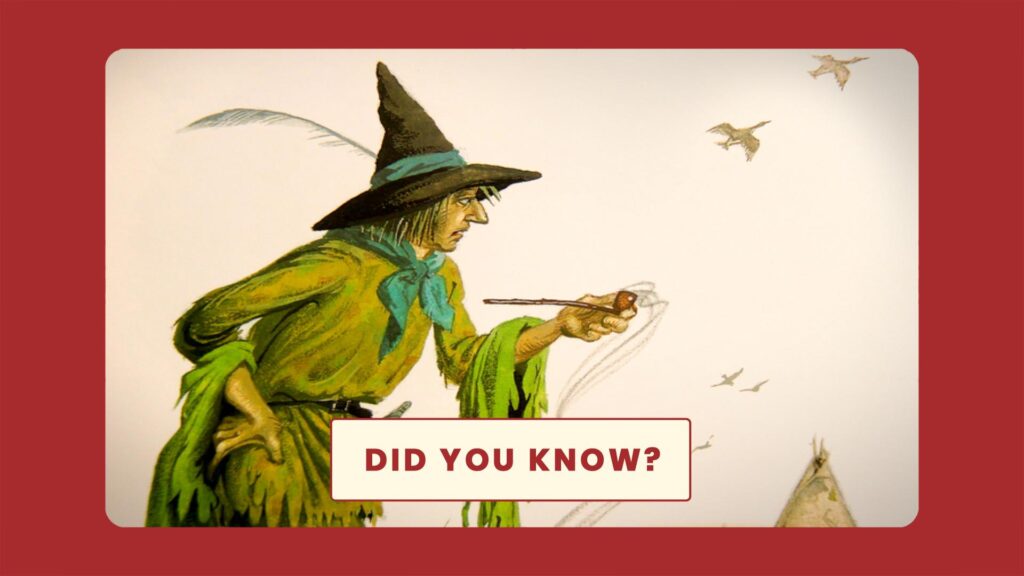 Look for "Did you know" articles on NarniaWeb on the first of every month.
When C.S. Lewis wrote The Chronicles of Narnia he was in his fifties. That's fifty years of events, places, and people all of which played a role in his writings. One of those people found their way into Narnia through the character of Puddleglum in The Silver Chair.
Reflections
Fred Paxford was "an inwardly optimistic, outwardly pessimistic, dear, frustrating, shrewd countryman of immense integrity." Lewis's stepson, Douglas Gresham, once shared that "If someone said 'good morning' to Paxford, he might respond by saying 'Ah, looks like rain before lunch though if it doesn't snow or hail that is.'"
Not only a gardener, Fred Paxford also served as a personal chauffeur to Lewis, handyman, and occasional cook at The Kilns, the home at which Lewis lived from 1930.
Paxford raised rabbits and chickens, grew flowers, spent years clearing the grounds and establishing an orchard and vegetable patch for Lewis.
"Mr. Jack loved trees and would not have a tree cut down or lopped. When we wanted a few poles to make a bit of rose trellis, we had to get them when he was away for a few days, and cover the cuts with mud so they would not be seen."

Fred Paxford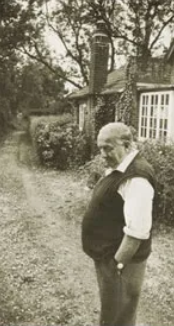 A Half-Pound of Sugar
Much like Lewis, Paxford was a penny-pincher, saving money wherever he could.
"The problem was that, as Paxford did the shopping, one could never be sure of having enough of some things," Walter Hooper recalled at a talk in 1975. "As Lewis's secretary, it was part of my job to arrange teas, and I was worried constantly as to whether we should have enough sugar in the house."
Hooper explained that they weren't able to buy sugar in large bags at that time in England. It was either a one or two-pound bag.
"Typical of Paxford — he would buy only half of a one-pound bag if he could find someone to take the other half." As Lewis would often entertain individuals to tea, Hooper would dread having to tell guests about the lack of sugar. He confronted Paxford about the situation.
"His argument was always, 'well you never know when the end of the world will come and we don't want to be left with sugar on our hands. What'll we do with it then?"
Fred Paxford died in 1979 at the age of 81. You can read his reflections in We Remember C.S. Lewis: Essays and Memoirs.