Pints with Jack Discusses 'The Silver Chair'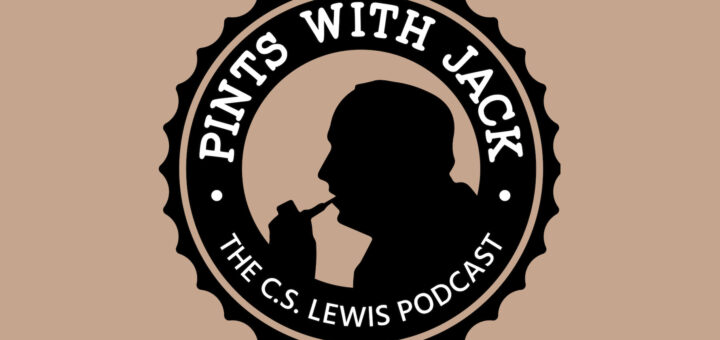 At the end of every season, Pints with Jack: The C.S. Lewis Podcast posts a discussion about one of the Chronicles of Narnia. Next up is The Silver Chair. Listen here:
The next season of Talking Beasts: The Narnia Podcast begins in October.