Read What C.S. Lewis Read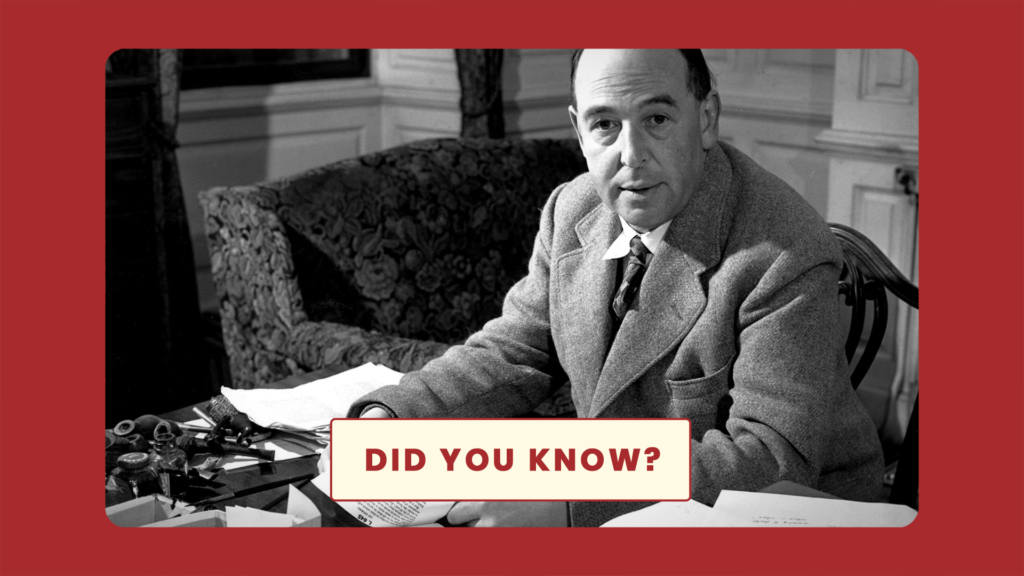 Have you ever wondered what C.S. Lewis liked to read? Many articles, essays, and books have been written about which books influenced Lewis' life and his own writings, but he had a lot more in his personal library. In fact, he had over 2,000 books in his collection.
The Marion E. Wade Center at Wheaton College is the current host for most of Lewis' books. The library listings even include an archive of items and annotations that were found in the books.
Another useful database is Lewis' Legacy Library on LibraryThing. The Legacy Libraries are a collaborative project to catalogue the books that famous readers owned. This archive has each of the books tagged to make them easily searchable by category. For example, here are the juvenile books that were in Lewis' library. Narnia fans may notice that Lewis had multiple books by E. Nesbit, whose book, The Story of the Treasure Seekers, was referenced in the first chapter of The Magician's Nephew.