Submit a Card for the New Mom, Anna Popplewell (UPDATE: Sent)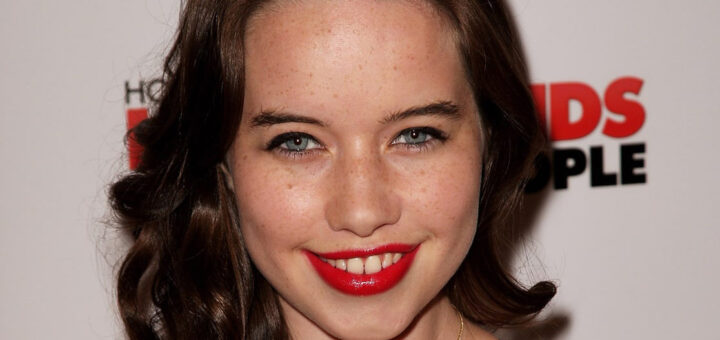 Anna Popplewell (Queen Susan) recently had a baby! We would like to send her congratulations from NarniaWebbers around the world.
If you would like to participate, read on…
Only image files will be accepted.

We would like to see photos of hand-written notes.
You may use a non-English language if you prefer.
Feel free to include artwork with your message too.
At the end of your message, please write your name/alias and location.
There are two ways to submit your image:
Post it on Twitter with the hashtag #narniababy and tag us @NarniaWeb.
Email it to contact[at]narniaweb.com with "Anna baby" as the subject. (Email submissions will not be shared publicly)
The deadline to submit is October 4, after which we will compile the submissions and forward them to Anna. We will update this post to let you know when she has received them.
UPDATE: We have forwarded the notes to Anna. Thanks everyone! Here is the cover letter: