Watch Trailer for C.S. Lewis Biopic "The Most Reluctant Convert"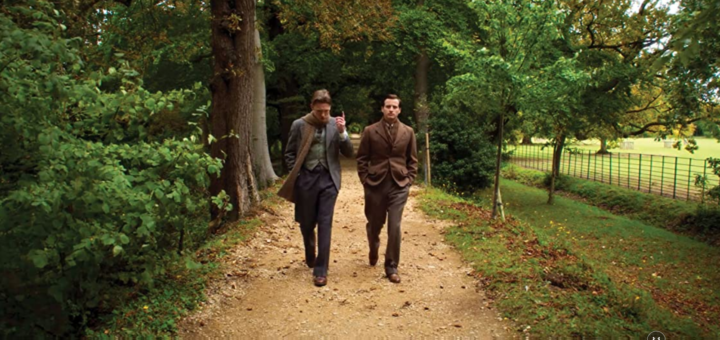 A biopic tracing C.S. Lewis's early life and his long journey to Christianity is set for release on November 3rd.
As a one-night film event, The Most Reluctant Convert: The Untold Story of C.S. Lewis will be shown at venues in New York, Los Angeles, Boston, Phoenix, Dallas, Atlanta, Chicago, Seattle, Miami Beach, San Francisco, and many more. Find a location near you here.
The Most Reluctant Convert features award-winning actor Max McLean as the older Lewis and Nicholas Ralph – breakout star of PBS Masterpiece's All Creatures Great and Small – as young Lewis. Beautifully filmed in and around Oxford, this engaging biopic follows the creator of The Chronicles of Narnia from the tragic death of his mother when he was just nine years old, through his strained relationship with his father, to the nightmare of the trenches of World War I to Oxford University, where friends like J.R.R. Tolkien challenge his unbelief.
Directed by Norman Stone, the movie is based on the one-man stageplay starring Max McLean, who is reprising his role in the upcoming film. The play's script frequently quotes directly from Lewis's writings, such as his autobiography Surprised by Joy and other works like The Problem of Pain and God in the Dock.
Watch the trailer: