Will Poulter (Eustace) Joins Marvel Cinematic Universe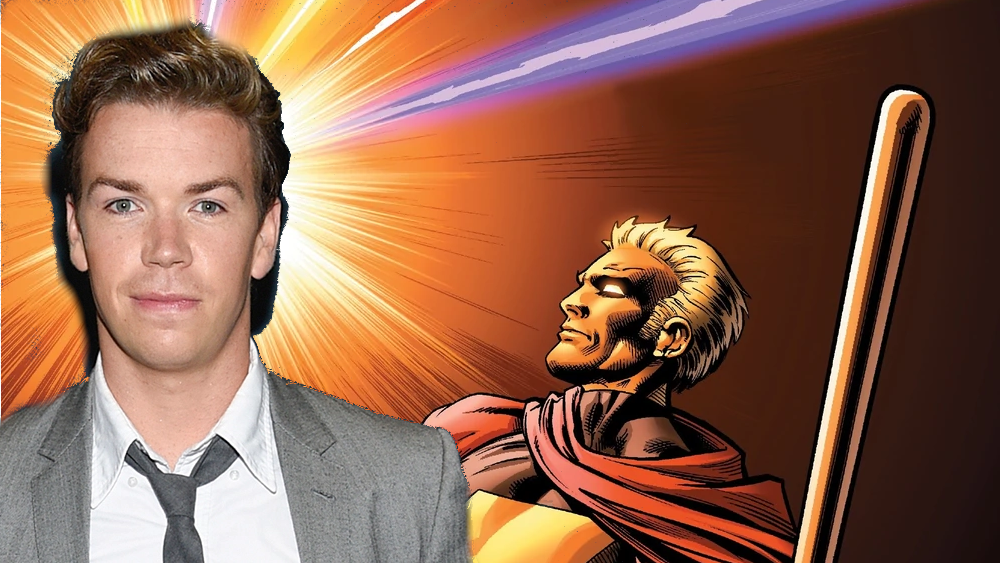 Will Poulter, who played Eustace in The Voyage of the Dawn Treader movie, has been cast as Adam Warlock in Guardians of the Galaxy Vol. 3. Normally, when rumors of a new casting make their way across the internet Marvel is quick to deny it. This time director James Gunn confirmed the rumor on Twitter.
Adam Warlock is a powerful superhero that first appeared in Marvel comics in the late 1960s. Do you think Will Poulter is a good fit for this character?
Thanks to "Just Queen, not High Queen" for sending a spy report!