The Best Scene in BBC's Narnia Series | Talking Beasts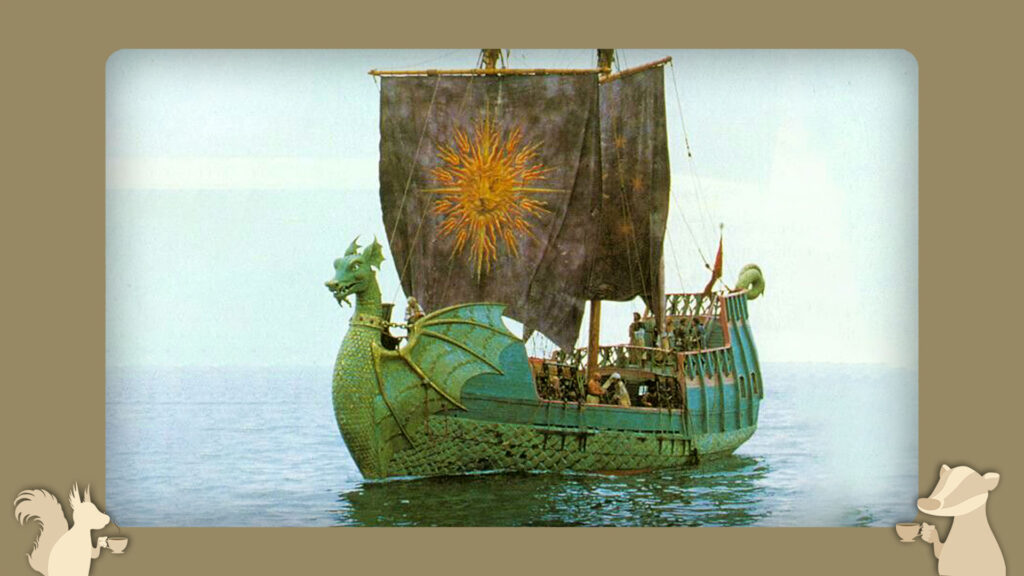 Podcast: Play in new window | Embed
In this episode, the podcasters begin a new discussion of BBC's 1989 television mini-series adaptation of The Voyage of the Dawn Treader. Listen and then post a comment below!
In Part 2 of this discussion, the podcasters compare this part of the series to the Walden Media movie (2010).
And, don't forget to watch NarniaWeb's discussion with Ben Barnes (Caspian 2008) and Samuel West (Caspian 1990)!