Vote for the Best Narnia Cover of All Time!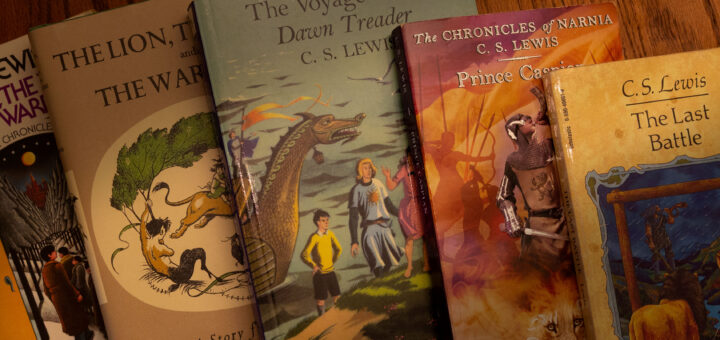 NarniaWeb is on a mission to find the best Chronicles of Narnia book cover of all time… and we need your help!
We started this process with all the Narnia covers we could find. Our Patreon supporters helped us narrow it down to 70 (10 per book). Now, we are turning the voting over to all NarniaWebbers around the world.
To participate, rate each of these covers. This should take you about ten minutes to complete. A free Google account is required (emails and personal information will be kept private).
The deadline for your submission is December 28.
The covers with the highest scores will be featured in a series of "March Madness" style videos on Talking Beasts: The Narnia Podcast in March, so stay tuned!