Brian Cox was "Fired" from Playing Aslan in 2005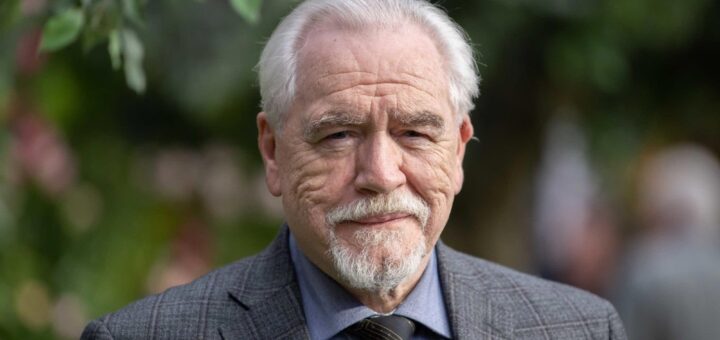 Brian Cox was originally cast as the voice of Aslan in The Chronicles of Narnia: The Lion the Witch and the Wardrobe. Months later, he was replaced by Liam Neeson.
Cox recently recounted the story:
The director took me to one side and said, 'Brian, I'm going to have to let you go', and that was it. The first time and only time I've ever been fired. … Liam Neeson did it in the end. He's got that great Northern Irish softness that really worked, whereas I was doing it more 'me'. Creatively, it was the right decision.

Brian Cox
In April 2005, Cox's publicist said the actor had left the production due to "scheduling conflicts." Neeson was announced as his replacement the following July.
You can listen to Cox's voice in his recent appearance on The Tonight Show.