C.S. Lewis' First Book, "Boxen"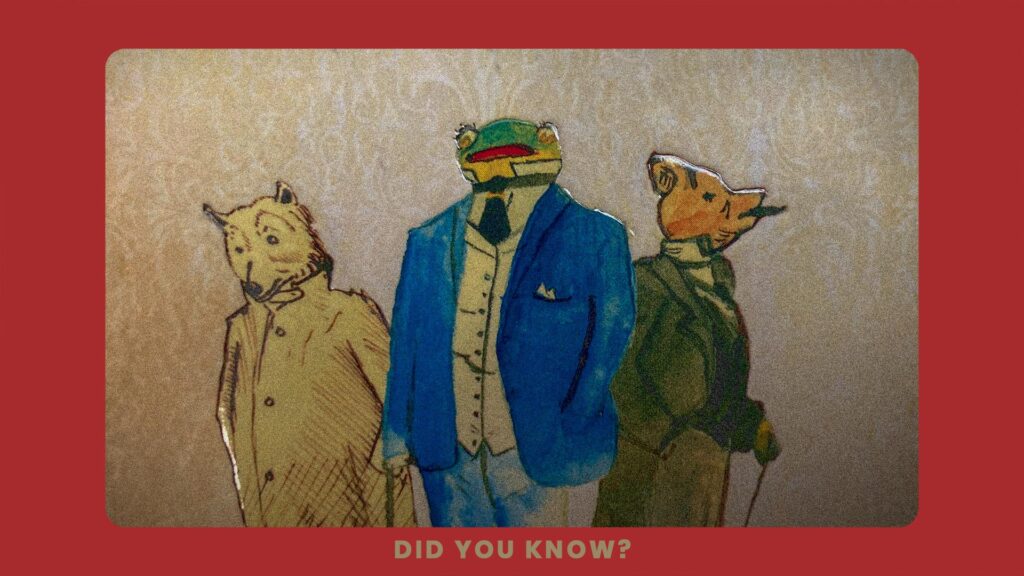 Look for "Did you know" articles on NarniaWeb on the first of every month.
The Chronicles of Narnia's Reepicheep was not the first valiant talking mouse C.S. Lewis dreamed up. As a boy, he created "Boxen" stories and drawings.
The hero of the Boxen stories was a brave mouse named Peter who lived in a medieval country called Animal-Land, where animals dressed and spoke like people. Lewis created a detailed history of Animal-Land, their politics and government, and he drew pictures of the main characters along with detailed illustrations of ships and maps of the land.
Lewis wrote;
Here [in the attic room] my first stories were written and illustrated, with enormous satisfaction. They were am attempt to combine my two cheif literary pleasures – 'dressed animals' and 'knights in armor.' As a result, I wrote about chivalrous mice and rabbits who rode out in complete mail to kill not giants but cats."

C.S Lewis, Surprised By Joy (1955)
Little did Lewis realize that more than fourty years later he would once again write about talking animals. He kept the name Peter for the eldest child, who eventually is crowned High King of Narnia in The Lion, The Witch, and The Wardrobe. The brave mouse grew up to be Reepicheep, who was featured in Prince Caspian and The Voyage of the Dawn Treader. Although it's easy to draw comparisons between Animal-Land and Lewis's later writings, he insisted that it and Narnia were two very different places "except the anthropomorphic beasts. Animal-Land, by its whole quality, excluded the least hint of wonder… there was no poetry, even no romance, in it."
Boxen was first published in 1985, decades after Lewis's death. You can read Boxen: Childhood Chronicles Before Narnia here.