Anthony Hopkins to Star in Film About Sigmund Freud and C. S. Lewis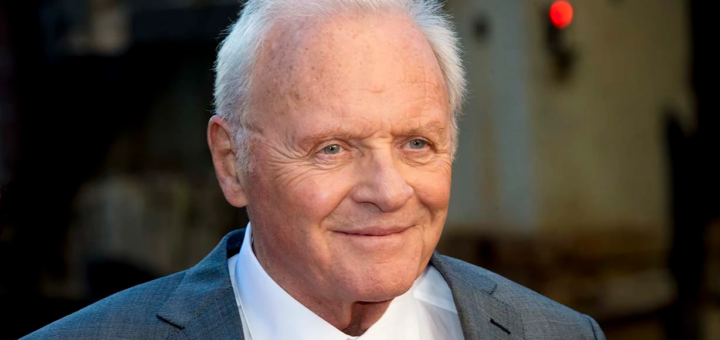 Oscar-winning actor Anthony Hopkins is set to star in another film involving The Chronicles of Narnia author C. S. Lewis, according to The Hollywood Reporter.
Unlike his previous role as C. S. Lewis in 1993's Shadowlands, however, Hopkins will be portraying another character: Sigmund Freud.
Freud's Last Session is set in 1939 London and imagines a meeting between the famed psychoanalyst Sigmund Freud and young theologian C. S. Lewis, in which they debate the existence of God.
While there is no proof that Freud and Lewis met in real life, the play was inspired by a record that Freud received a visit from a young Oxford don shortly before his death.
The project is currently being shopped in the Cannes market. The scriptwriter is Mark St. Germain, an American playwright, author, and film writer who also wrote the 2009 play the film is based on. Matthew Brown (The Man Who Knew Infinity) is attached to direct.
The role of C. S. Lewis is yet to be cast.