The Real Reason Digory Hit the Bell | Talking Beasts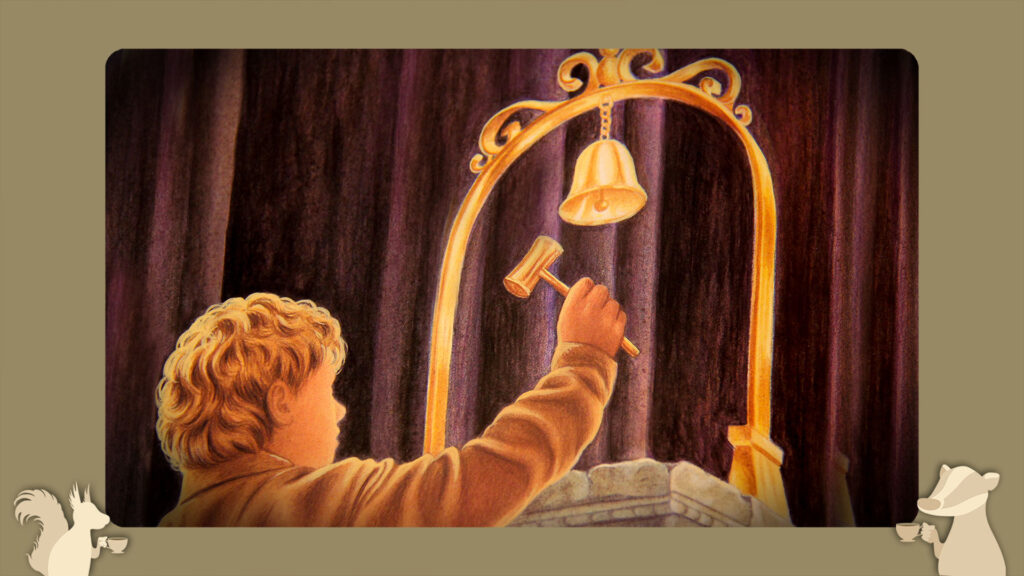 Podcast: Play in new window | Embed
Make your choice, adventurous Stranger;
Strike the bell and bide the danger,
Or wonder, till it drives you mad,
What would have followed if you had.
In this episode, the podcasters discuss a turning point in Narnia's history: Digory Kirke's decision to hit the mysterious bell in Charn in The Magician's Nephew. Listen and then post a comment below!
View the post-show chatter.

Listen to more episodes of Talking Beasts: The Narnia Podcast.