How C.S. Lewis Met Narnia Illustrator, Pauline Baynes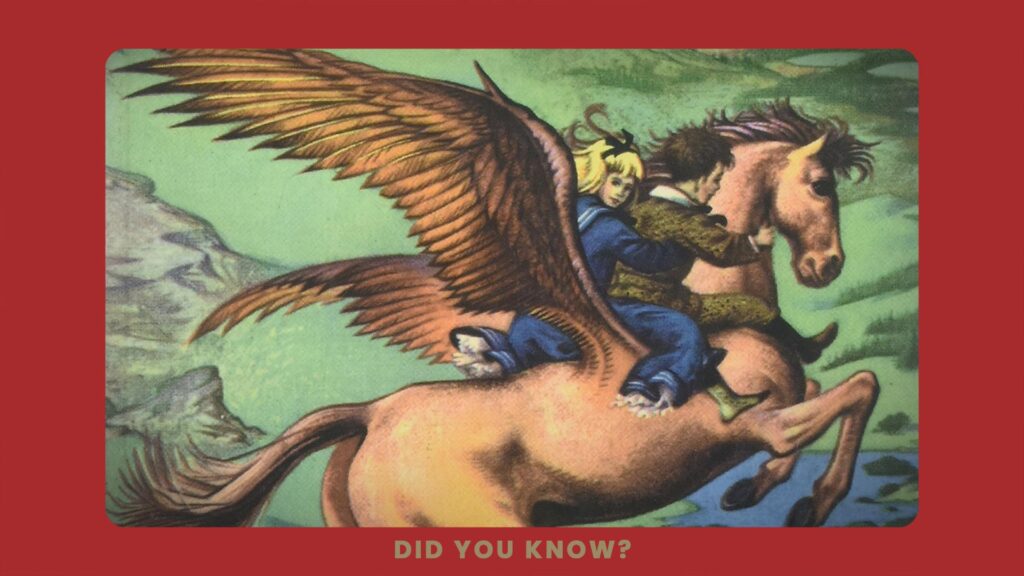 Look for "Did you know" articles on NarniaWeb on the first of every month.
For many readers worldwide, the drawings of Narnia and its creatures are inseparable from C.S. Lewis's own words. Narnia has been interpreted over the decades by a number of well-known illustrators, including Chris Van Allsburg (author of The Polar Express), and aspiring ones alike. But the images that really define Narnia were produced by the book's original illustrator, the previously little known Pauline Baynes, who worked closely with Lewis himself to produce the first visuals of the Narnian world.
[Lewis] was, to me, the most kindly and tolerant of authors… As I remember , he only once asked for an alteration- and then with many apologies- when I (with my little knowledge) had drawn one of the characters rowing a boat facing the wrong direction."

Pauline Baynes
Baynes drew approximately 350 illustrations in pen and ink over a period of five years. Nearly fifty years later, she colored them in with watercolors for a new edition marking the 100-year anniversary of Lewis's birth.
Baynes lived in India until she was five years old, and then attended private schools in England. After art school, she became an art teacher. Then she began illustrating children's books, including several that she had written herself. Lewis told Baynes that he contacted her after asking a shop clerk for the name of an illustrator who drew animals and children well. The clerk recommended Baynes. But Lewis also had admired Baynes's work in one of J.R.R. Tolkien's early books, Farmer Giles of Ham.
Lewis gave Baynes a few sketches of his own to work from one of the monopods from The Voyage of the Dawn Treader and a map for Prince Caspian. He mostly let her use her own imagination. In 1956, The Last Battle won the Carnegie Medal as the best children's book of the year. Baynes wrote to congratulate Lewis and he replied, "Is it not rather 'our' Medal?"
Privately, however, he felt her illustrations often inaccurate, complaining to a friend about Baynes's "total ignorance of animal anatomy." and her lack of "interest in matter – how boats are rowed, or bows shot with, or feet planted, or fists clenched". On another occasion, he simply said that she couldn't draw lions.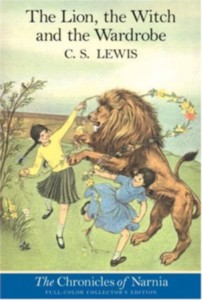 Surprisingly, the two only met in person twice. Baynes, who was only in her mid-twenties when she first started working with Lewis, recalls one awkward lunch at Oxford with him and a group of his friends and one meeting in London. Lewis, she said, was nervous around her; he once told his friend, George Sayer, "Pauline is far too pretty."
Even though she illustrated more than one hundred children's books, Baynes will forever be known as the woman who drew Narnia. "I think it's the fate of the illustrator," she says. "Look at Ernest Shepard. He was so brilliant and did so much fine work, but people only associate him with Pooh and Piglet, and Toad of Toad Hall. It's the penalty of hitching your wagon to a star."
Pauline Baynes passed away at the age of 85 in 2008.