3 Fantasy Authors That Transformed C.S. Lewis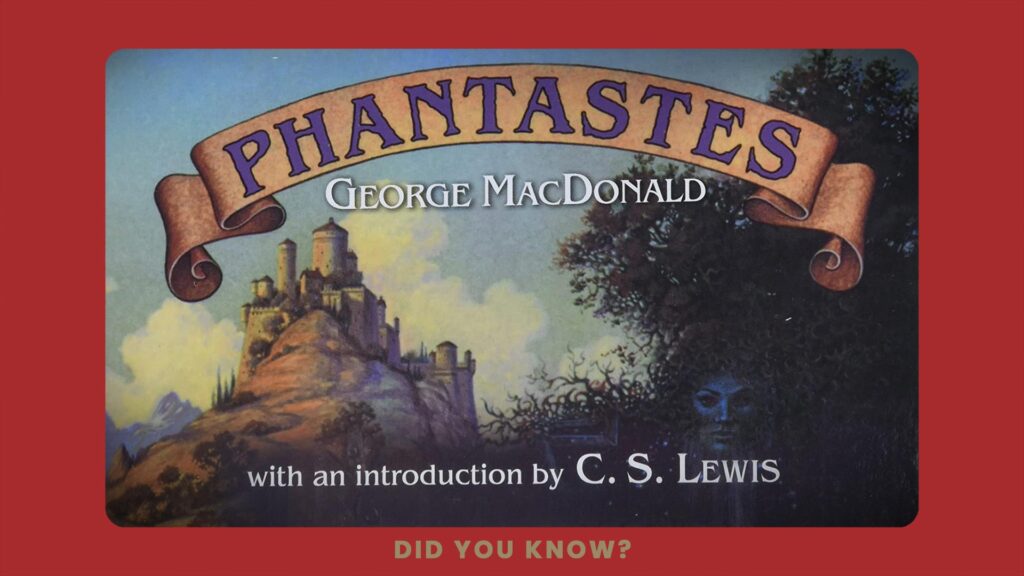 Look for "Did you know" articles on NarniaWeb on the first of every month.
Every great author has people in their lives that shaped and molded them. In the Chronicles of Narnia books, Lewis paid homage to many of those writers including Edith Nesbit, J.R.R. Tolkien, and George MacDonald.
Edith Nesbit
Edith Nesbit was one of his childhood favorites. He took a lot of inspiration from her trilogy involving the Bastable children, and mentioned in a letter once that he learned how to write children's stories from her. In 1948, Lewis told a friend that he was working on a children's book " in the tradition of E. Nesbit."
In her book The Story of the Amulet, Nesbit put her own name in the story as a joke: "What was the name the Queen said? Nisbeth-Nesbit–something?" Lewis wrote in the beginning of The Magician's Nephew, "In those days…the Bastables were looking for treasure in the Lewisham Road"- thereby getting in two subtle nods to Nesbit in one fell swoop.
J.R.R. Tolkien
Another great influence upon Lewis was J.R.R. Tolkien, author of Lord of the Rings and The Hobbit. When Lewis was an atheist, Tolkien was instrumental in bringing Lewis to the Christian faith. Eventually leading to the release of many Christian apologetics, like Mere Christianity and The Screwtape Letters. The latter of which is dedicated to Tolkien.
You can read about the time Lewis and Tolkien challenged each other to write science fiction here.
George MacDonald
Fellow fantasy author George MacDonald was another of Lewis's favorite writers. Lewis praised McDonald often:
I have never concealed the fact that I regard him as my master, indeed I fancy I have never written a book in which I did not quote from him."

C.S. Lewis on George MacDonald
In particular, MacDonald's book Phantastes, had a huge influence on Lewis' faith. He wrote about the experience in his book, Surprised by Joy, "It is as if I were carried sleeping across the frontier, or as if I had died in the old country and could never remember how I came alive in the new."
Although MacDonald died before Lewis encountered his writings, his influence upon Lewis was so great that he even compiled a book of beneficial quotes by this spiritual leader.
McDonald demonstrates that a fantasy story for children can have many layers of significance, even if the reader doesn't realize it at the time. Take for instance, his tale At the Back of the North Wind is the story of how the North Wind visits a small boy and takes him traveling. But it also is the story of the circle of life and death. Similarly, The Chronicles of Narnia can function as a multilevel metaphor for the great mysteries of existence, and the careful reader will continue to see more of that metaphor revealed with each reading.