A Child Asked C.S. Lewis to Reveal Aslan's Other Name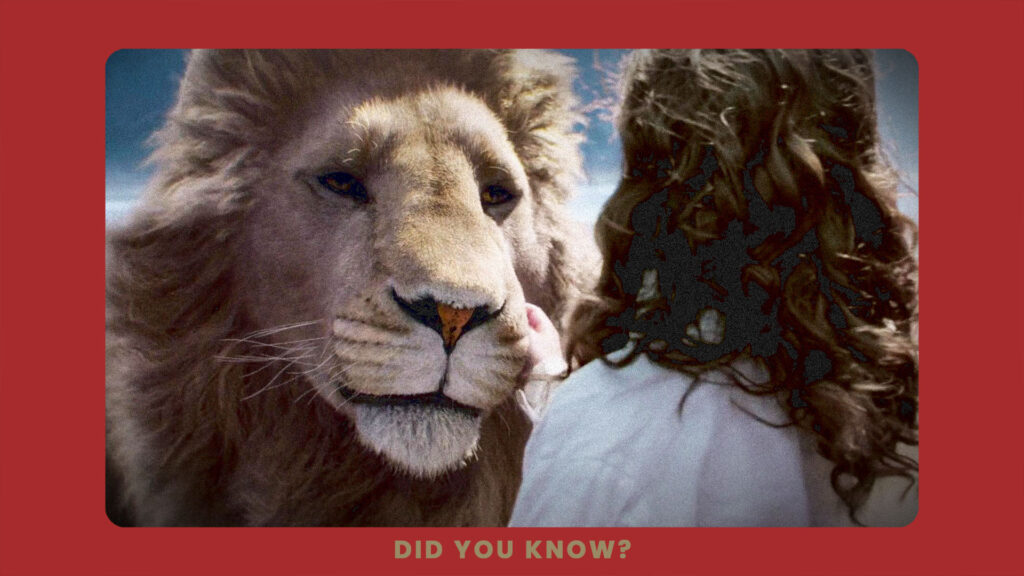 During the final chapter of the The Voyage of the Dawn Treader, the third published Chronicle of Narnia, Lucy and Edmund are devastated to learn they will not be returning to Narnia again.
But, Aslan tells them…
"But [in your world] I have another name. You must learn to know me by that name. This was the very reason why you were brought to Narnia, that by knowing me here for a little, you may know me better there."

The Voyage of the Dawn Treader, Ch. 16
This mystery was too much to bear for 11-year-old Hila Newman from New York. She wrote to C.S. Lewis and asked what Aslan's other name was.
The author replied:
As to Aslan's other name, well I want you to guess. Has there never been anyone in this world who (1.) Arrived at the same time as Father Christmas. (2.) Said he was the son of the great Emperor. (3.) gave himself up for someone else's fault to be jeered at and killed by wicked people. (4.) Came to life again. (5.) Is sometimes spoken of as a Lamb…. Don't you really know His name in this world. Think it over and let me know your answer!

C.S. Lewis, 6/3/1953
According to a centaur in The Silver Chair, Aslan has nine names.