The Voyage of the Dawn Treader Does Everything Wrong | Talking Beasts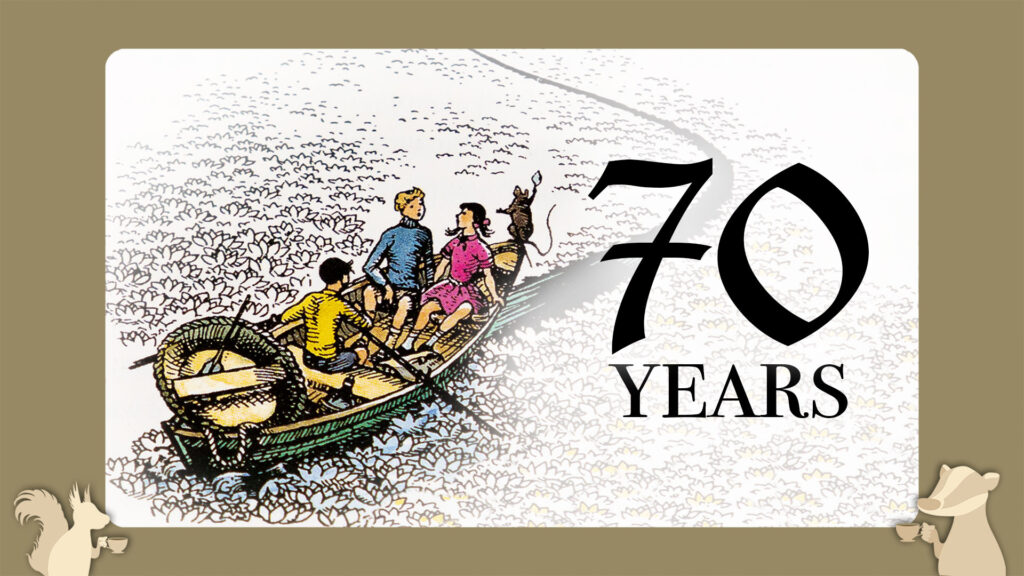 Podcast: Play in new window | Embed
Today marks 70 years since the publication of C.S. Lewis's third Chronicle of Narnia, The Voyage of the Dawn Treader! To commemorate the book, 3 Narnia podcasters gathered to discuss how unconventional choices by the author make the book such a classic. Listen and post a comment below!
Post-Show Video: The podcasters discuss their favorite books and movies.
Listen to more episodes of Talking Beasts: The Narnia Podcast.