6 Darkest Moments in The Chronicles of Narnia | Talking Beasts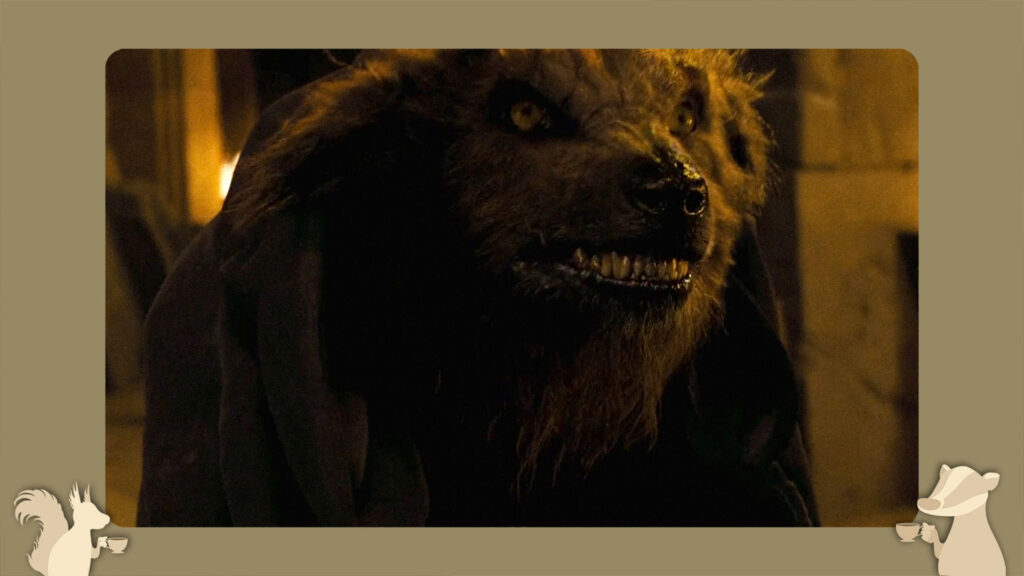 Podcast: Play in new window | Embed
We often describe certain stories as "dark," but what does that word actually mean? In this season premiere of Talking Beasts: The Narnia Podcast, the podcasters share scenes in The Chronicles of Narnia they would describe as dark and try to narrow down their definition of that tricky word.
In Part 2 of this discussion, the podcasters discuss scenes that did not quite make their list.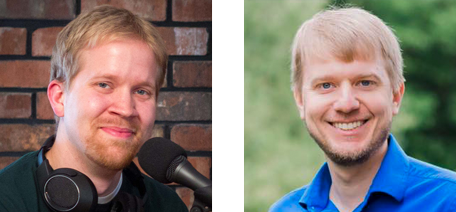 How would you define "dark" in the context of storytelling? What is the "darkest" moment in the Narnia books? Post a comment below!