Should Greta Gerwig Be the Next Narnia Director? | Talking Beasts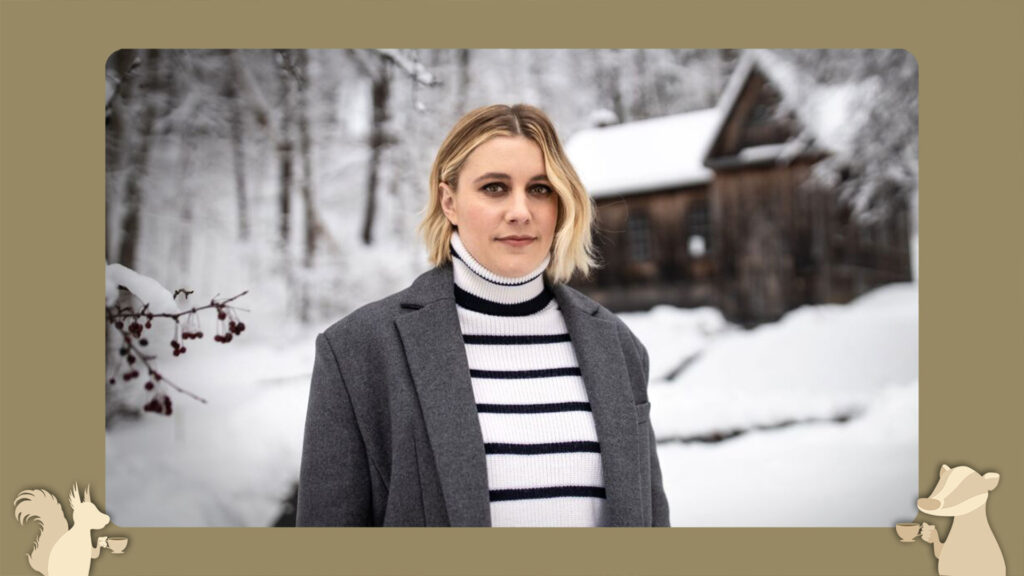 Podcast: Play in new window | Embed
Time to blow the dust off our Narnia movie news page! There is a hot rumor that Writer/Director/Actress Greta Gerwig (Lady Bird, Little Women) is being eyed by Netflix to direct two Chronicles of Narnia films.
If true, what would this tell us about Netflix's intentions for the project? Would Greta Gerwig be a good choice to helm a Narnia adaptation? Listen to the podcasters and then post a comment below!

In Part 2 of this discussion, the podcasters debate how difficult it would be to set a Narnia adaptation in present day.
Here is everything we know about Netflix's Narnia Reboot.