Why it's So Hard to Put Narnia on Stage | Talking Beasts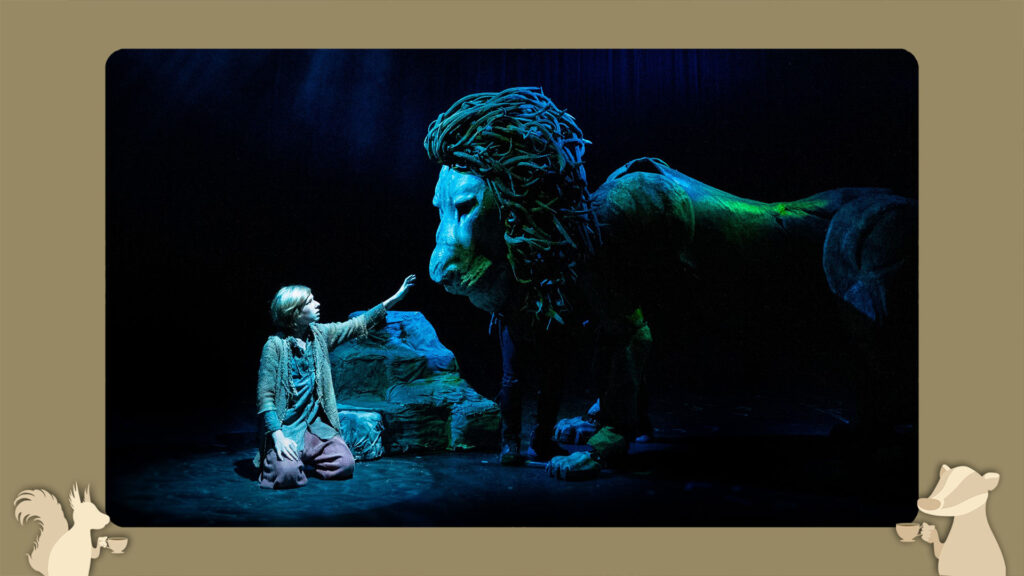 Podcast: Play in new window | Embed
Next year, The Logos Theatre will be taking their stage adaptation of The Horse and His Boy to Washington, D.C. We invited Director Nicole Stratton on the show to discuss the most challenging aspects of adapting The Chronicles of Narnia books into stage plays.
The Horse and His Boy will be in Washington D.C. January 20 – March 3. Order tickets!
Listen to this episode's post-show chatter.