How BBC Made The Silver Chair Feel Like Narnia's Finale | Talking Beasts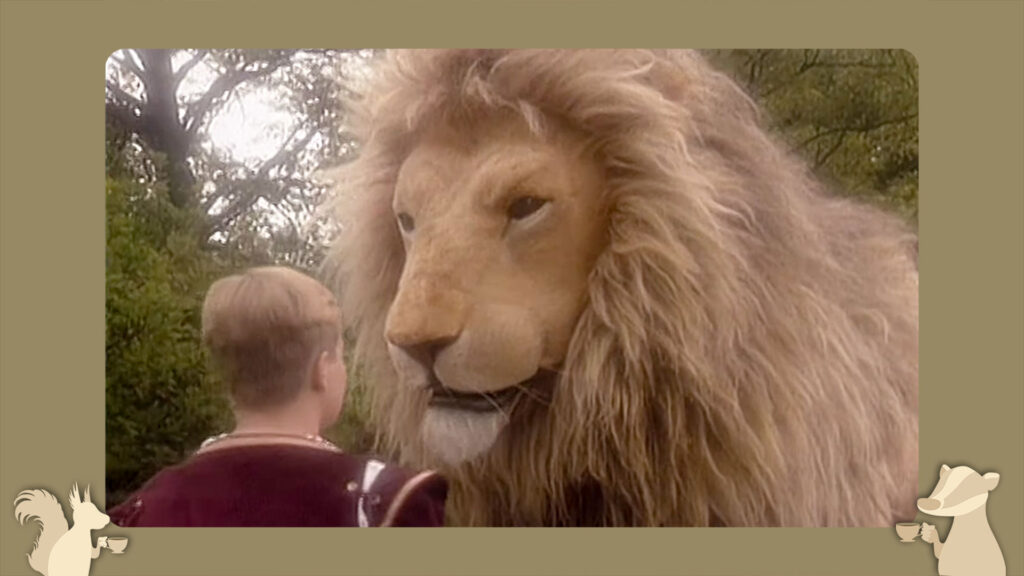 Podcast: Play in new window | Embed
BBC ended their Chronicles of Narnia adaptions with one of Aslan's most widely discussed lines… but it actually originally appeared in The Voyage of the Dawn Treader. Was the change for the better? Listen to the podcasters' reactions to Episode 6 BBC's 1990 television adaptation of The Silver Chair.

Watch the post-show chatter.


Thanks for listening! See you next Fall!