Greta Gerwig "Terrified" of Directing a Narnia Movie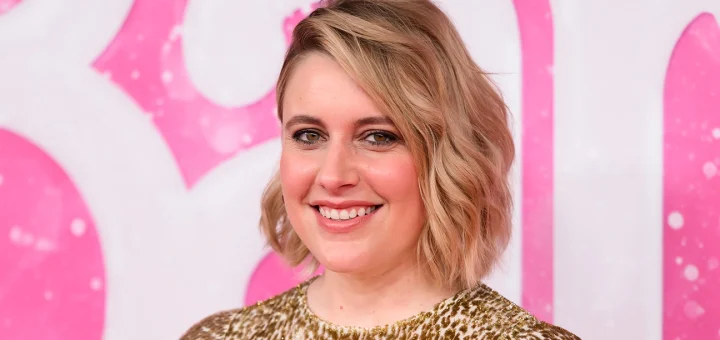 Greta Gerwig is finally openly discussing her plans to write and direct two Chronicles of Narnia movies for Netflix. When asked about it on the the Inside Total Film podcast (13:38), she said:
I haven't even really started wrapping my arms around it. But I'm properly scared of it, which feels like a good place to start. I think when I'm scared, it's always a good sign. Maybe when I stop being scared, it'll be like, 'Okay. Maybe I shouldn't do that one.' But yeah I'm terrified of it. It's extraordinary and it's exciting. I hope to make all different kinds of movies in the course of the time I get to make movies, which – it's a long time, but it's also limited. I want to do big things and small things and everywhere in between, and having another big canvas is exciting and also daunting."
When the interviewer suggested Gerwig could do a James Bond film, she sounded overwhelmed and replied:
We're just going to stick with some lions, some dolls* for now.
* Gerwig's next movie, Barbie, opens this weekend.
Thanks to PrinceRillianIX for the alert.