Greta Gerwig: What Narnia Fans Should Know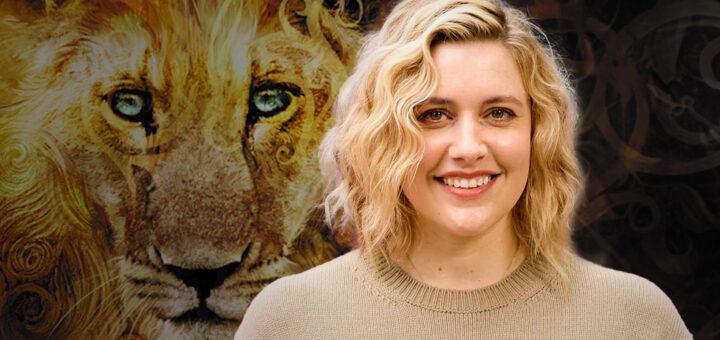 No one predicted that Greta Gerwig would be the next filmmaker to bring C.S. Lewis's Narnia to the screen. This week, however, it was revealed that the indie film darling is indeed currently on track to write and direct two film adaptations for Netflix. Production and release dates have not been set.
While we wait to hear from her directly, this profile gives a brief overview of her career – highlighting notable quotes and connections that readers of the beloved Narnia books may find interesting.
"Mumblecore"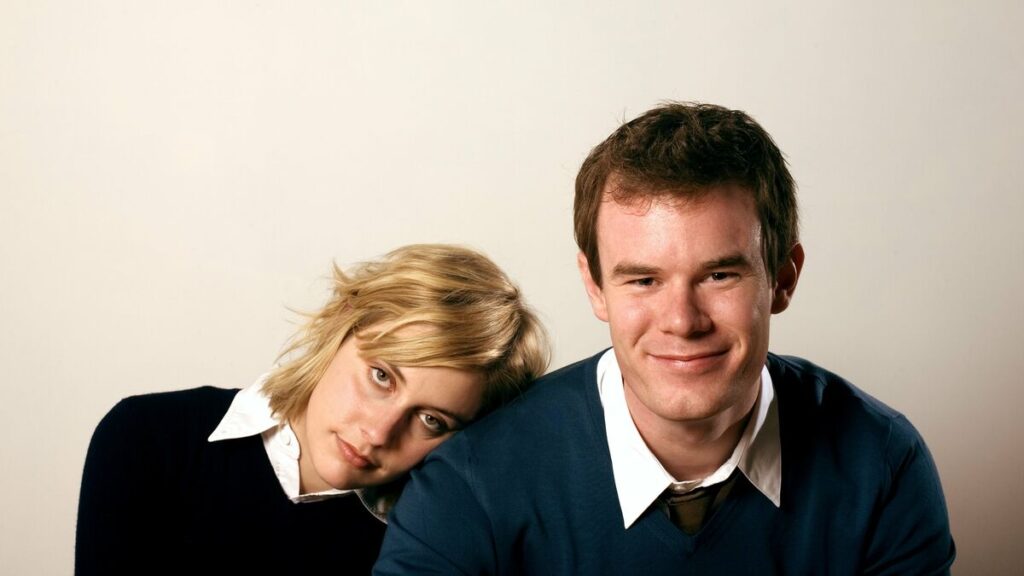 Gerwig first gained notoriety directing, writing, and appearing in several low-budget "mumblecore" films. She earned a Golden Globe nomination for her performance in Frances Ha (2012), which she co-wrote with director Noah Baumbach. To date, Gerwig and Baumbach have collaborated on four projects together.
Oscar Buzz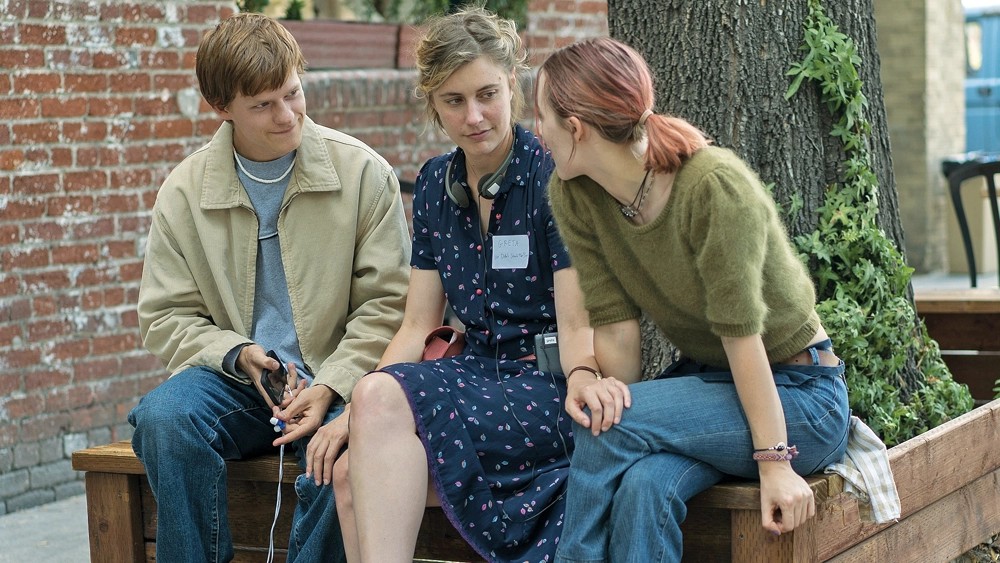 Gerwig's solo directorial debut, Lady Bird, received widespread critical acclaim. She earned Academy Award nominations for Best Picture, Best Director, and Best Original Screenplay.
The film's Sacramento Catholic high school setting mirrors Gerwig's personal experience:
"In high school, we took four years of theology, and 'grace' was explained to me as being 'completely unexpected, holy, and deserved, but is something that can never be earned' […] and there's something deeply beautiful about that to me.

Religion News
"I have always been moved by the story of the denial of Peter. […] He is given the opportunity to repent through love. These stories have always informed my writing and my ideas, finding a larger universal truth behind what are so-called 'small' lives. Lady Bird denies where she is from, yes, but in the end, she also declares her love. We are granted the opportunity for grace, and we need love to accept it.

Angelus News
I always have some religious story threaded underneath that people can pick up on or not pick up on. I don't need them to, but it helps me as an organizing principle because even if you don't believe in the stories, they are very old stories, and they do speak really deeply to people and their psychologies and how they deal with life.

The Washington Post
New Take on a Classic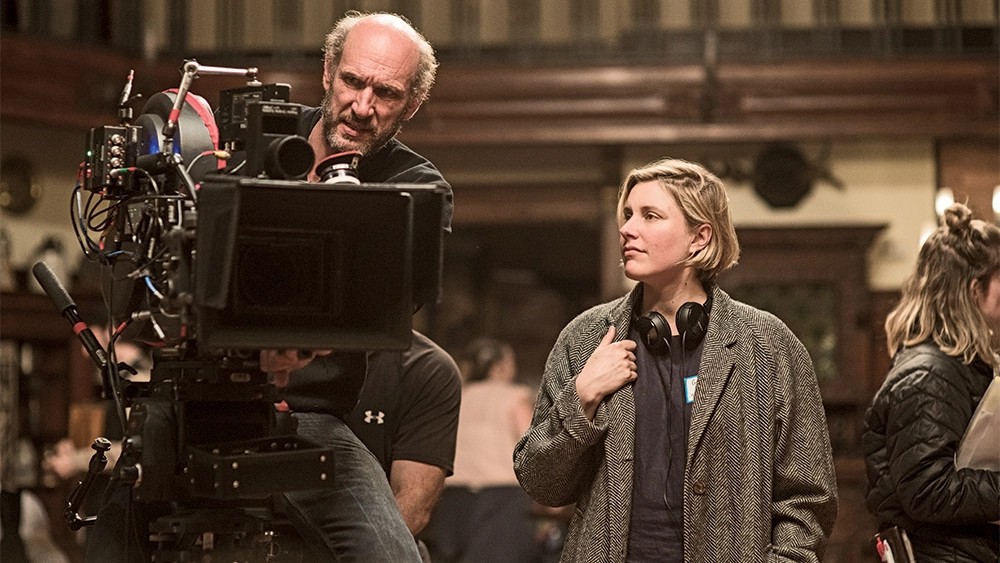 Next Gerwig moved onto a more mainstream project, co-writing and directing another film adaptation of Louisa May Alcott's classic novel Little Women. The film received six Academy Award nominations, including Best Picture and Best Adapted Screenplay.
I hadn't read it since I was 14 or 15, and then I happened to read it when I was 30, just because I thought I would re-love it. My experience with the book completely changed. First of all, there were things in the book that I hadn't remembered at all. And there were things that seemed much spikier and stranger and more modern and very relevant… I said, "Oh, I'd like to make a film with this, because now I see this completely differently, and I think there's something interesting here that is completely pressing to make a film about.

Deadline
Going Big (and Pink)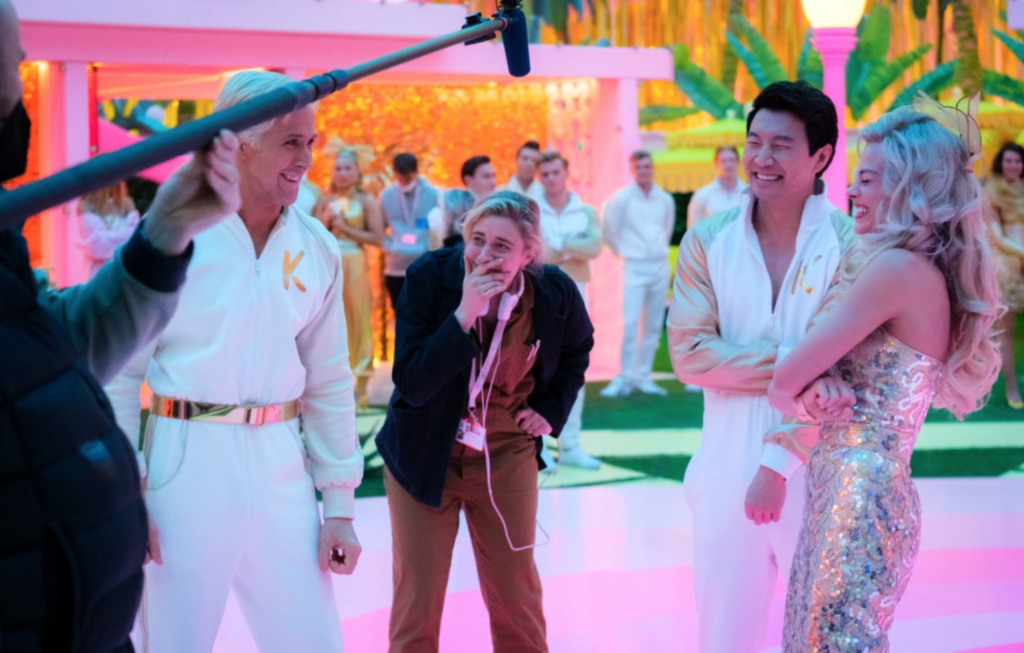 With a budget of $100 million, Gerwig's latest project is a far cry from her indie roots.
"I've never been part of anything like [Barbie]. But in a funny way, it feels like the fundamentals are the same. Even though it is Barbie and it is an internationally known brand, the movie feels very personal. It feels just as intimate as Lady Bird or Little Women."

Rolling Stone
Regarding the film's vibrant color palette:
I never wanted my adult taste to override what I loved as a kid. When I was eight years old, I loved the biggest, brightest, loudest, sparkliest thing that I could find. And I need to honor that even though I want the movie to be beautiful and delicious. I don't want it to be overwhelmed with adult good taste, because that just feels disingenuous to what the task is.
Narnia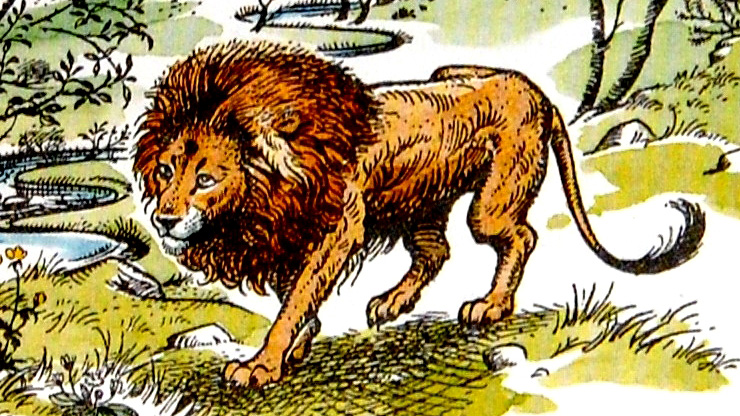 And now… Greta Gerwig is preparing to be a temporary custodian of stories that mean so much to people around the world. C.S. Lewis's Chronicles of Narnia have been translated into 47 languages.
There's some movies I'd like to make that require a big canvas. I've seen so many directors move between bigger movies and smaller movies. […] I want to play in lots of different worlds. That's the goal.

Rolling Stone
Oh, by the way, she can use a sword…
The NarniaWeb team wholeheartedly wishes Greta all the best on this new journey!
Here is everything we know about Netflix's Narnia.
Now that you know a little more about Greta Gerwig, how do you feel about her adapting Narnia for Netflix? Share your thoughts in the NarniaWeb discussion forums!