Matthew Aldrich Bio Updated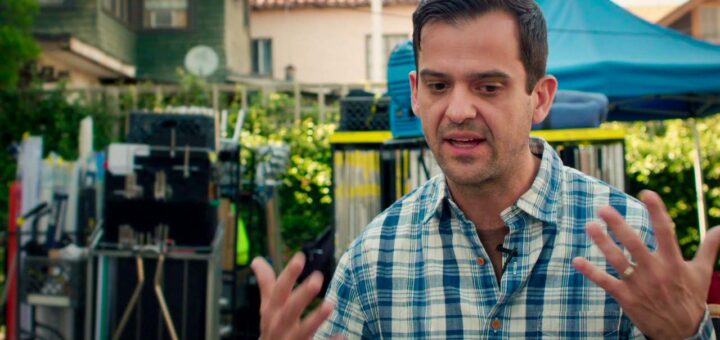 Little has been heard about Matthew Aldrich since he was announced as the Creative Architect of Netflix's Chronicles of Narnia adaptations in 2019. For the past few years, the bio on his representative's website has said he had a "3-year deal with Netflix."
Sometime in the last several weeks, the bio was updated and the Netflix mention was removed. Silent R did not respond to our request for comment.
This edit occurred not long before the New Yorker reported Greta Gerwig is set to write and direct two Narnia films for Netflix. And it might be worth noting that Gerwig has never directed another writer's script.
Aldrich recently published a blog post about the WGA strike.