Royal Mint Unveils Limited-Edition Narnia Coin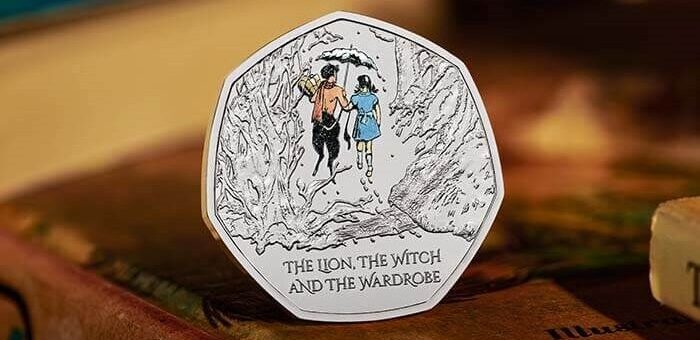 As part of the Classic Children's Literature series, Royal Mint has given The Lion, The Witch, and The Wardrobe a wonderful tribute with a brand new collectable coin.
This 50p coin showcases a detailed reproduction of the original illustration by Pauline Baynes featuring Lucy and Mr. Tumnus walking through Lantern Waste.
Rebecca Morgan, director of commemorative coin at the Royal Mint, said: "Today we are beyond thrilled to be unveiling an official collectable UK 50p coin celebrating the globally adored story of the Chronicles Of Narnia by CS Lewis to our popular series."
A limited amount are available for purchase on the Royal Mint's website, with pricing options spanning from £11 for the brilliant uncirculated version to £1,220 for the gold edition.
Will you be ordering one? Leave a comment below and let us know.