Netflix Film Chief on "Interesting Narrative Form" of Narnia Series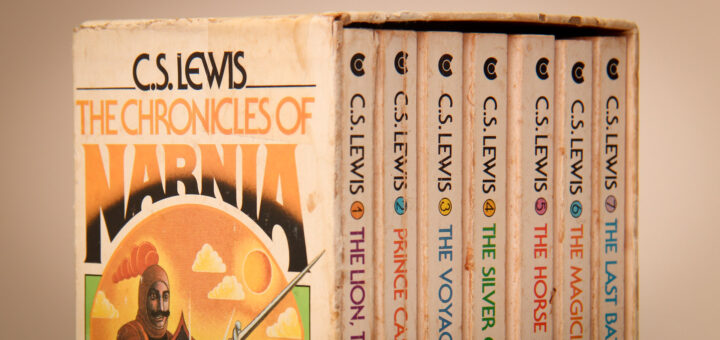 Yesterday, Netflix Film Chief Scott Stuber was asked about the upcoming Chronicles of Narnia adaptations that will be written and directed by Greta Gerwig. Read the full story here.
… We don't have IP, so when we had the opportunity [to license] those books… we've jumped at it, to have stories that people recognize and the ability to tell those stories. So it was just a great opportunity and I'm so thrilled that [Gerwig is] working on it with us and I'm just thrilled to be in business with her. […] Obviously, 'The Lion, the Witch and the Wardrobe' is kind of the preeminent one, but there's such an interesting narrative form [to the Narnia series] if you read all of them. And so that's what she's working on now with [producer] Amy Pascal and trying to figure out how they can break the whole arc of all of it.
Gerwig is set to write and direct two Narnia movies for Netflix. The titles have not been announced.
What do you think Stuber meant by "break the whole arc"? Post a comment below!