Scott Stuber, Netflix, Mentions Greta Gerwig's Narnia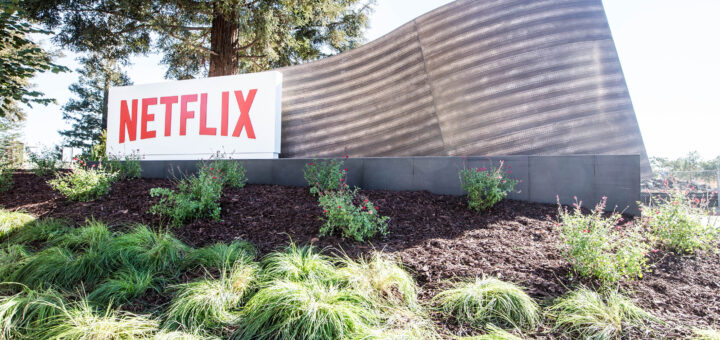 During a recent interview with Collider, Scott Stuber, Head of Netflix Film, said:
 "Well, I think people know that we're aspirationally trying to get Greta Gerwig's Narnia together and get that movie, which will be next year." 

Scott Stuber
Read the full story. Collider's interpretation of this statement is that Netflix hopes filming will begin in 2024. But, there are undoubtedly many factors that would need to align in order for that to happen.
This is the first time Netflix has publicly acknowledged Greta Gerwig helming their Narnia adaptations.